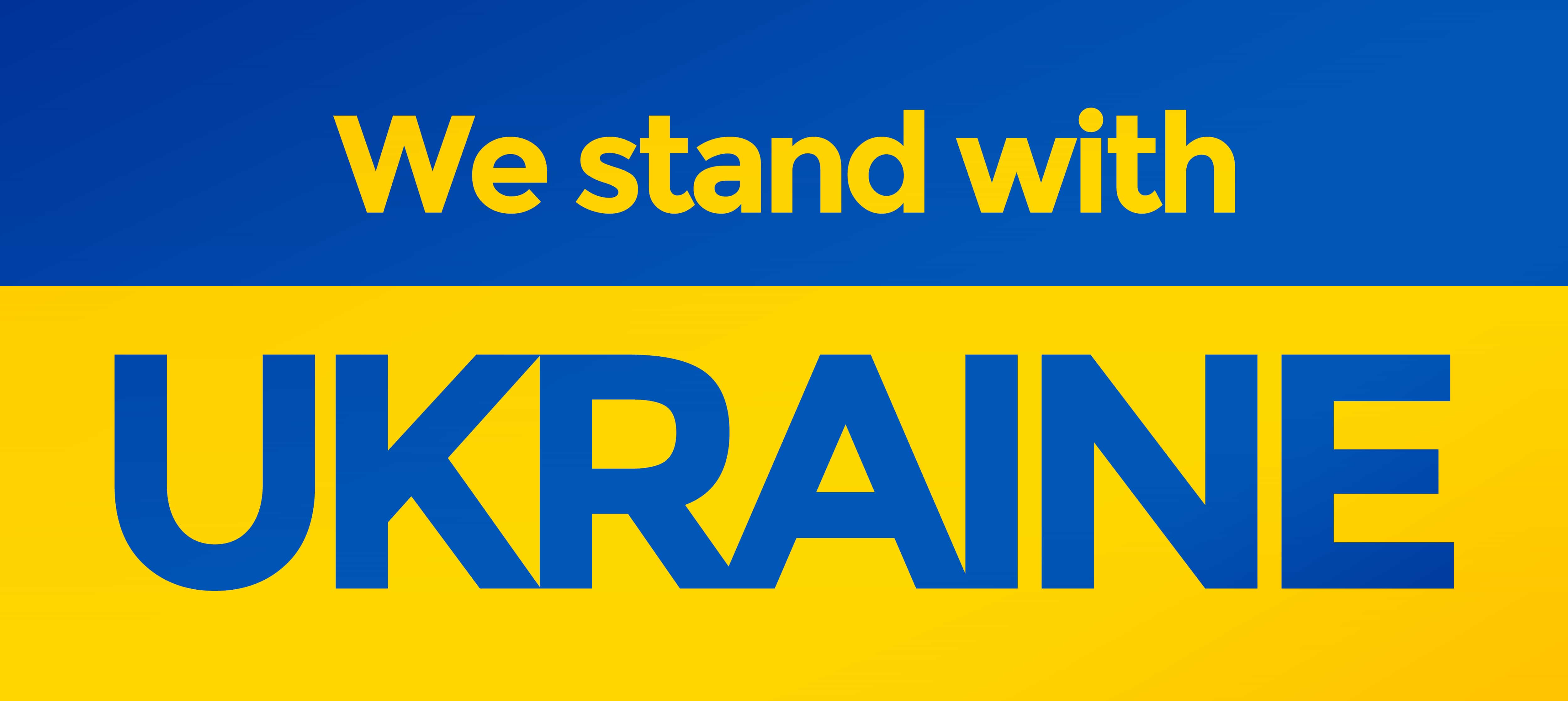 Ringotel stands with Ukraine
Ringotel is a company with Ukrainian roots. Our co-founders are Ukrainians. So when on February 24th, 2022, Russia initiated an unjustified, unprovoked full-scale invasion of Ukraine, it changed our lives forever. Today, dozens of cities have been destroyed, thousands of civilians have been killed, and millions have been displaced. From day one, our team has been doing what they can to help Ukraine and the Ukrainian people. But the cruelty and tragedy of this war leaves no one indifferent, wherever you live in the world. Therefore, we ask you to join us and stand with Ukraine.
What can we do
Here are some ways how you can help:
Non-financial support is critical as well. There are other ways you can support Ukraine in its fight for freedom:
Spread truth about the war in Ukraine via your social media accounts, blog, podcast, etc. Use the hashtag #StandWithUkraine in your posts.
Enter the International Legion of Internet Army. Your IT skills can help finish the war!
We cannot stand by as people die of starvation, bullets, and rockets in besieged cities like Mariupol. Every bit of support matters. This is not just a war in Ukraine. It is a war against humanity, against universal values. We need to stop this now, and we can stop it together.
Glory to Ukraine!
Слава Україні!