Mobile integration for your Phone System
Ringotel Shell empowers your employees with the cutting-edge mobile and desktop apps so that they stay mobile, connected and more productive on the go, while keeping their extensions with them, wherever they are.
Reliable solutions valued by businesses
"When working in a very competitive market, your customers always expect you to offer new revolutionary services. They have to be reliable, innovative, affordable and easy-to-use. Working with Ringotel platform gave us the opportunity to provide such services to our customers. By launching our own messaging app we were able to extend our services across any device and location, offering our customers the highest level of connectivity."
"As the largest contact centre in Ukraine and a major player in the CIS region and beyond, we are working with businesses in 17 countries. Ringotel Communication Platform gives us all the flexibility we need to meet and exceed our customer's expectations. Ringotel's APIs and automation tools allow us to quickly respond to the needs of our customers and offer cost-efficient solutions powered by our custom integrations."
Previous
Next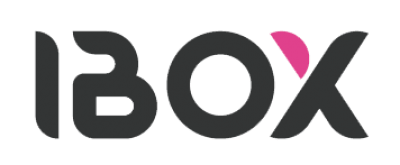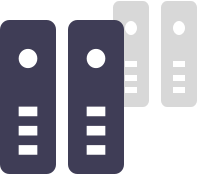 High Availability
Ringotel is designed according to the highest telecommunication standards and delivers up to 99.999% uptime, powering thousands of simultaneous calls and mission critical communication processes everyday 24/7.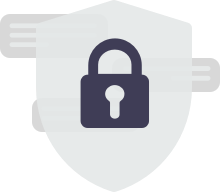 Security first
Ringotel implements best practicies in communications security. Every call, message or file transferred via Ringotel is encrypted by default using one of the strongest block ciphers available.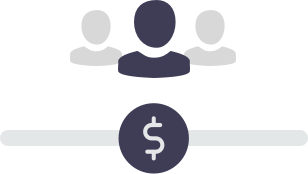 Flexible pricing
Depending on your needs, Ringotel can be deployed on-premise or in the Cloud and scale easily with your business needs.
Have a question?
Contact our sales team for a personalized consultation about the benefits that Ringotel solutions can bring to your business.