Add
Teams-like functionality
to your Phone System
in less than 10 minutes
Ringotel is a feature-rich and cost-effective UCaaS solution that works
on top of your cloud or premises PBX.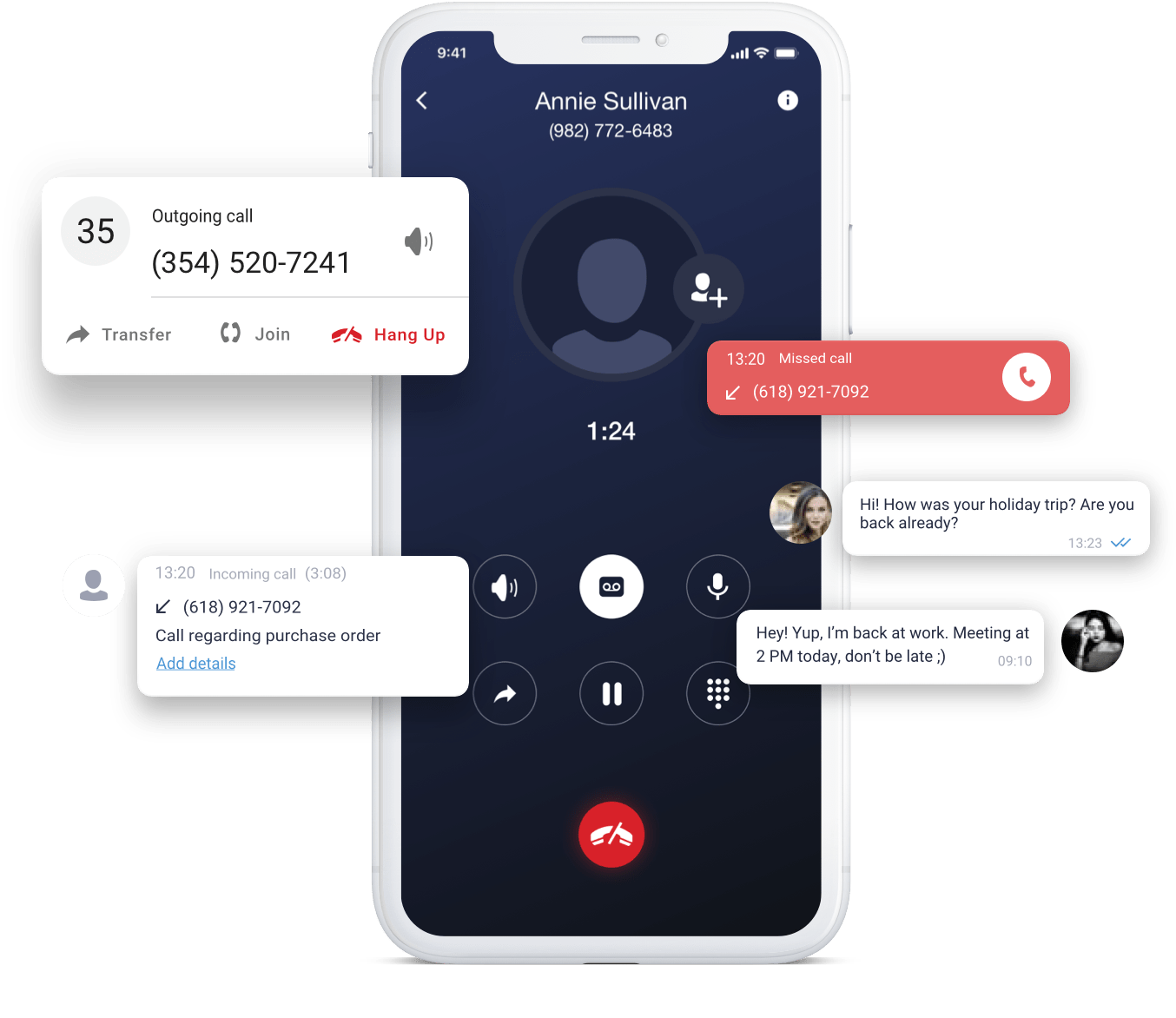 Trusted by service provides and businesses around the world
Slick and feature-rich mobile and desktop apps built for the modern business communications.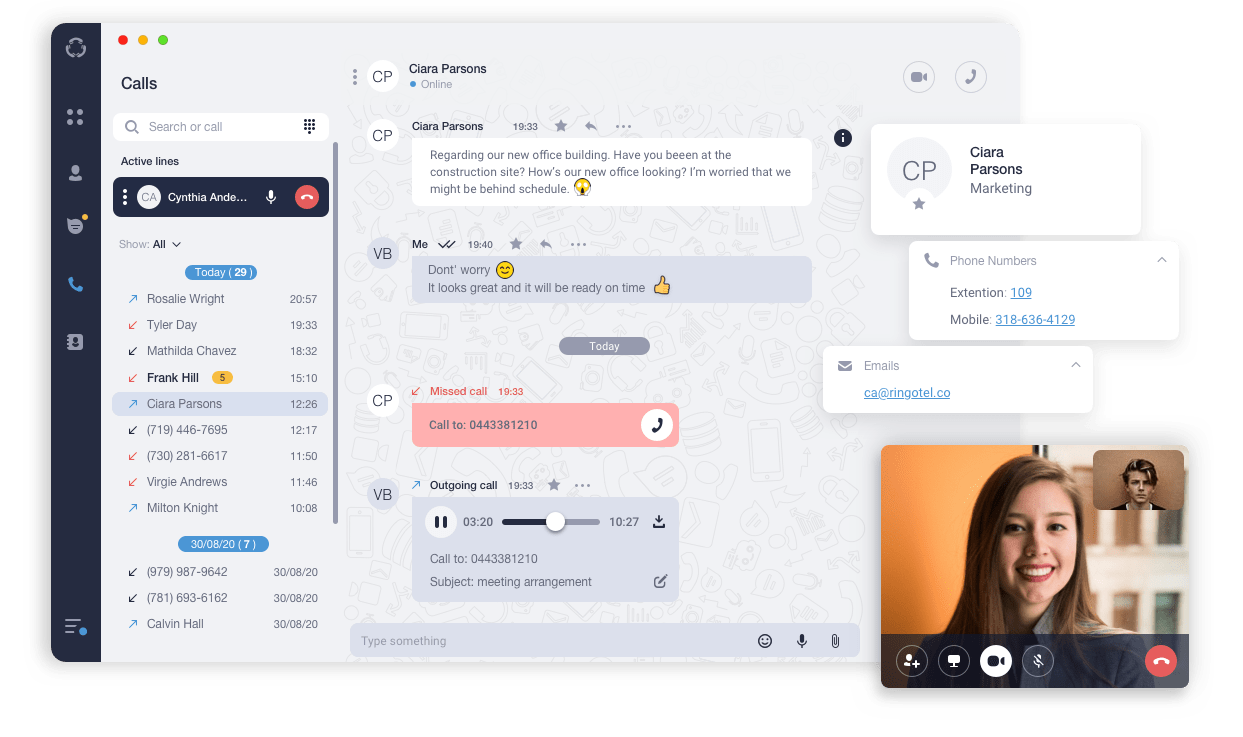 Powerful cloud provisioning via an easy-to-use admin portal or API gives you complete control over the users' features set and configuration.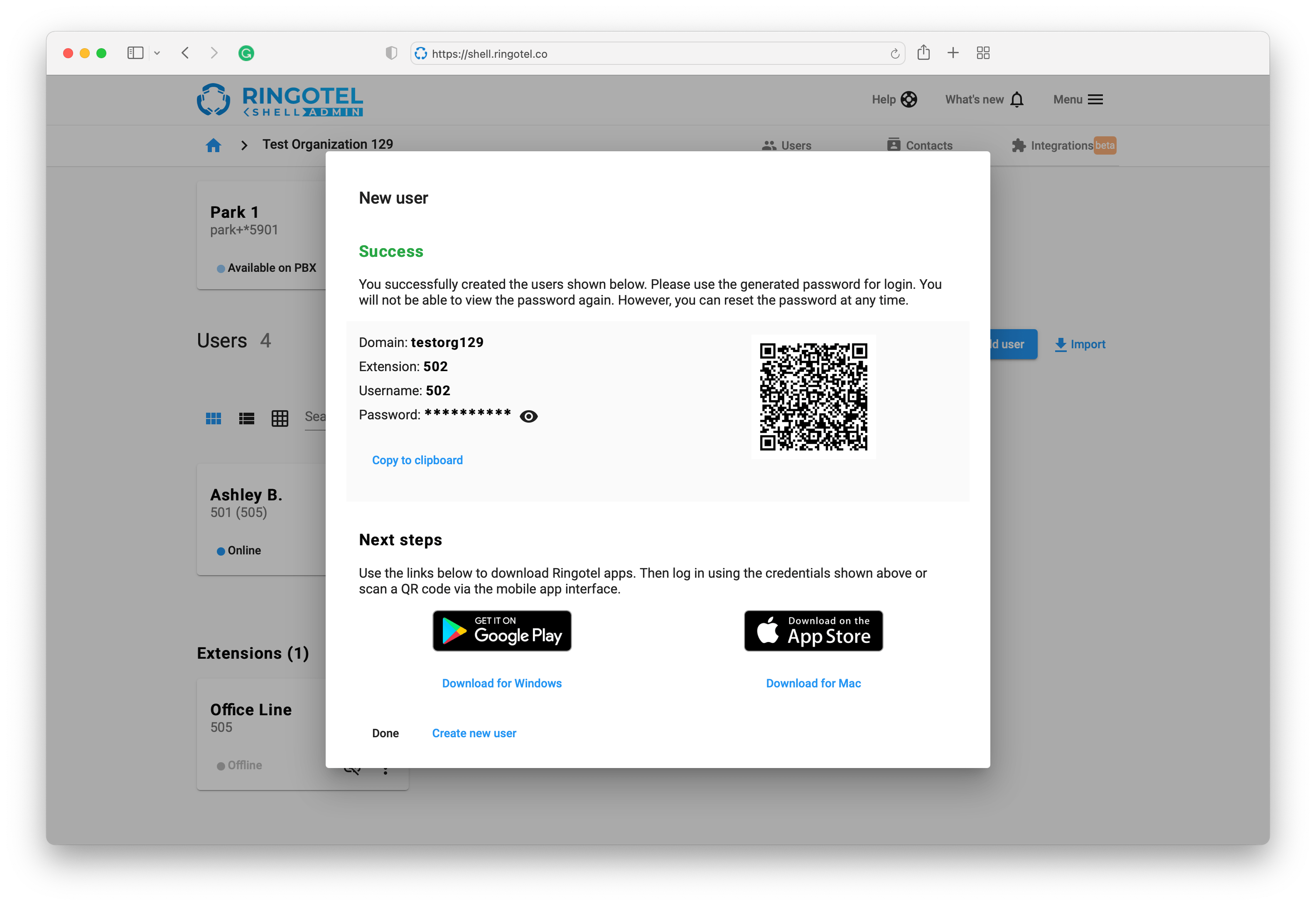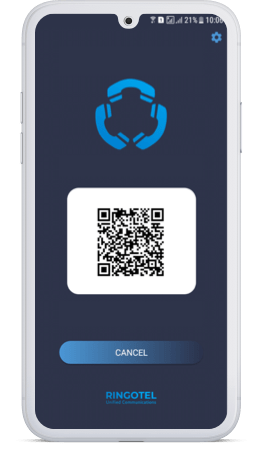 Connect the tools and services your business uses every day to automate routine work and improve the efficiency of remote and mobile employees.
Contact us to try it now.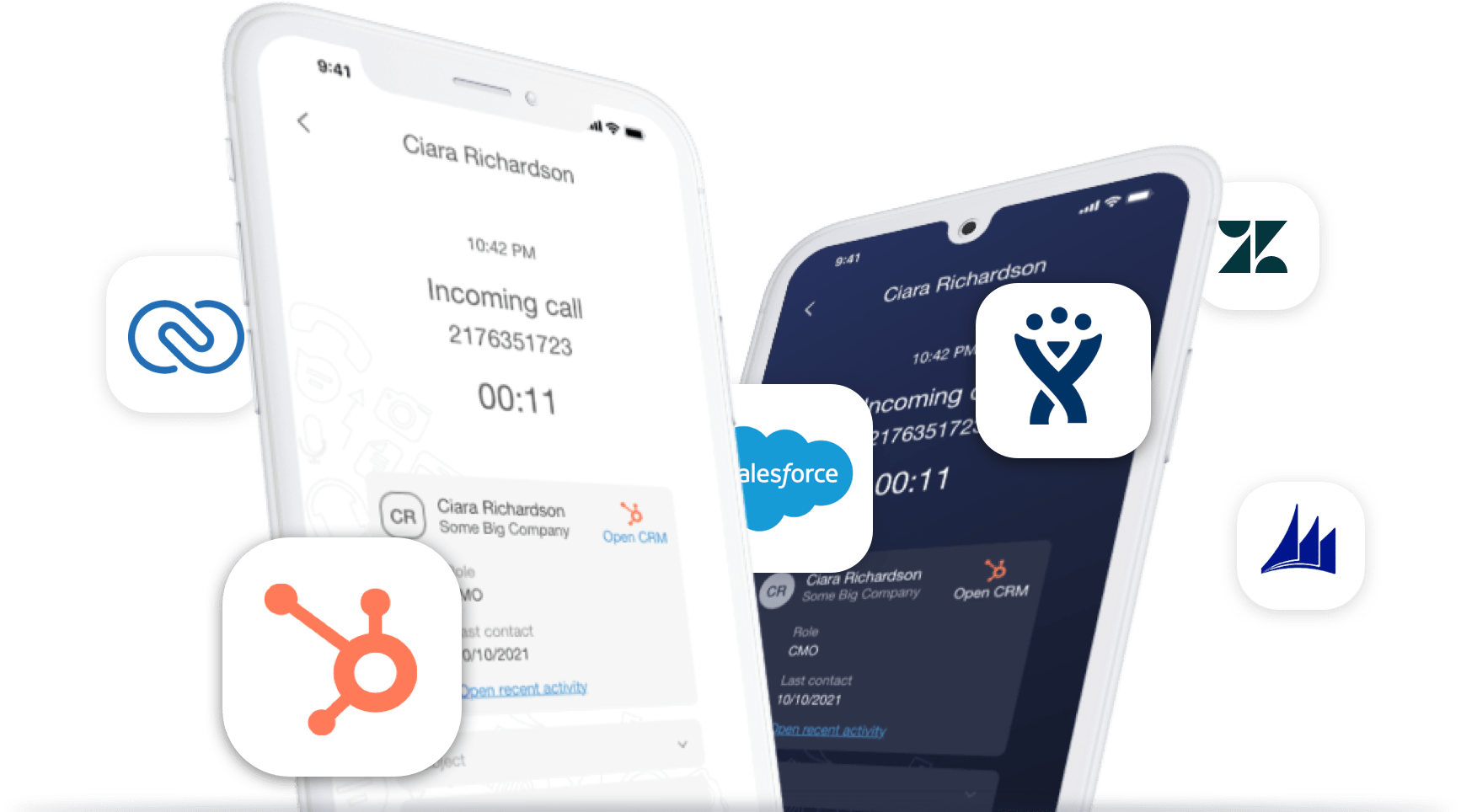 Improve mobility and productivity for remote and mobile employees
Stay on top of things with full-featured unified communications apps that work across your mobile and desktop devices.
Learn more →
"We needed a product to offer to our customers which had Teams-like functionality and feel but without the expense and the Ringotel offering fit perfectly. With an ever increasing list of very cool features I would be happy to say this is the best software in the softphone market."
Reduce admin work with the easy-to-use and powerful provisioning
It's never been that easy to provision, maintain and monitor softphones from anywhere, anytime.
Learn more →
"Administration is super easy. Built to integrate with a PBX with extensions configured already"
Increase security and reliability of your service
Ringotel protects your infrastructure by acting as a secure VoIP tunnel that routes voice traffic between softphone users and your Phone System.
Learn more →
"The big advantage for us is that all traffic runs through the Ringotel server so we have to allow only one IP address in the firewall. And Ringotel can easily be added to all existing installs.

I would recommend Ringotel without any hesitation."
Get started with Ringotel now
It takes less than 10 minutes to integrate Ringotel with your Phone System