Become a Ringotel Partner
Grow your business and offer the best in the market softphone solution to your customers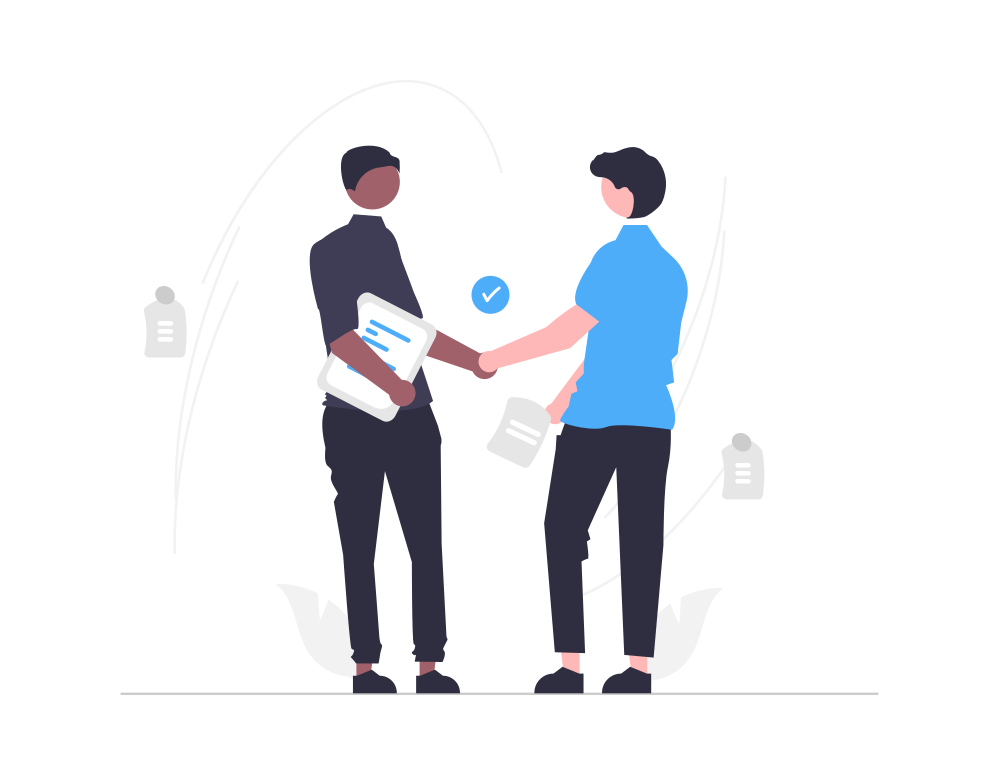 Trusted by 120+ VoIP service providers worldwide
Ringotel Partner Program provides immediate value with minimum CAPEX/OPEX
Provide new value
Add immediate value to customers on top of your existing infrastructure by introducing cutting-edge UC functionality.
Recurring revenue
Add a unique offer to your products portfolio. Get recurring benefit from customer's service subscriptions.
Tiered pricing
Increase revenue with multilevel pricing or a pay-as-you-go model with no minimum payment.
Add an exceptional value to your customers, instantly
Stand out from the crowd with the state-of-the-art mobile and desktop apps packed with the features your customers will love.
Works on mobile and desktop devices
Rich messaging, SMS, file sharing and presense
Record calls and playback on any device, anytime
Everything is synced across all user's devices
Intuitive softphones provisioning
Setup and manage softphone apps via the centralized admin portal that gives you the ability to remotely provision, monitor and maintain users' softphones.
More control over the users' apps
Automated welcome emails with QR code
Reduce manual setup for users and support tickets for admins
Keep infrastructure secure without deploying VPN
Out-of-the-box business integrations and APIx
White-labeled Softphones under your own brand
Offer your customers softphone apps with your logo, colors, and name to match your brand. Our team of experts will make all the customizations and publish your own app in App Store and Play Store under your company's account.
Customized apps with your branding
Mobile apps published under your company's accounts
Welcome emails completely customized to your requirements
Unlimited updates and maintenance
Infrastructure for your global expansion
Ringotel utilizes Amazon cloud infrastructure to provide reliable connectivity for businesses around the world.
Our servers are located all over the world and integrated with AWS Global Accelerator, reducing latency and packet loss wherever you might be during a call.
We can also provide our server software for on-premise deployment within your infrastructure.
"We needed a product to offer to our customers which had Teams-like functionality and feel but without the expense and the Ringotel offering fit perfectly. With an ever increasing list of very cool features I would be happy to say this is the best software in the softphone market."

Take your next step!
Fill in the form below and our team will contact you within the next 12 hours.