We've built a great softphone so you can focus on what you do best
The all-in-one softphone with centralized provisioning, messaging, and integrations that works with your cloud or premise-based VoIP system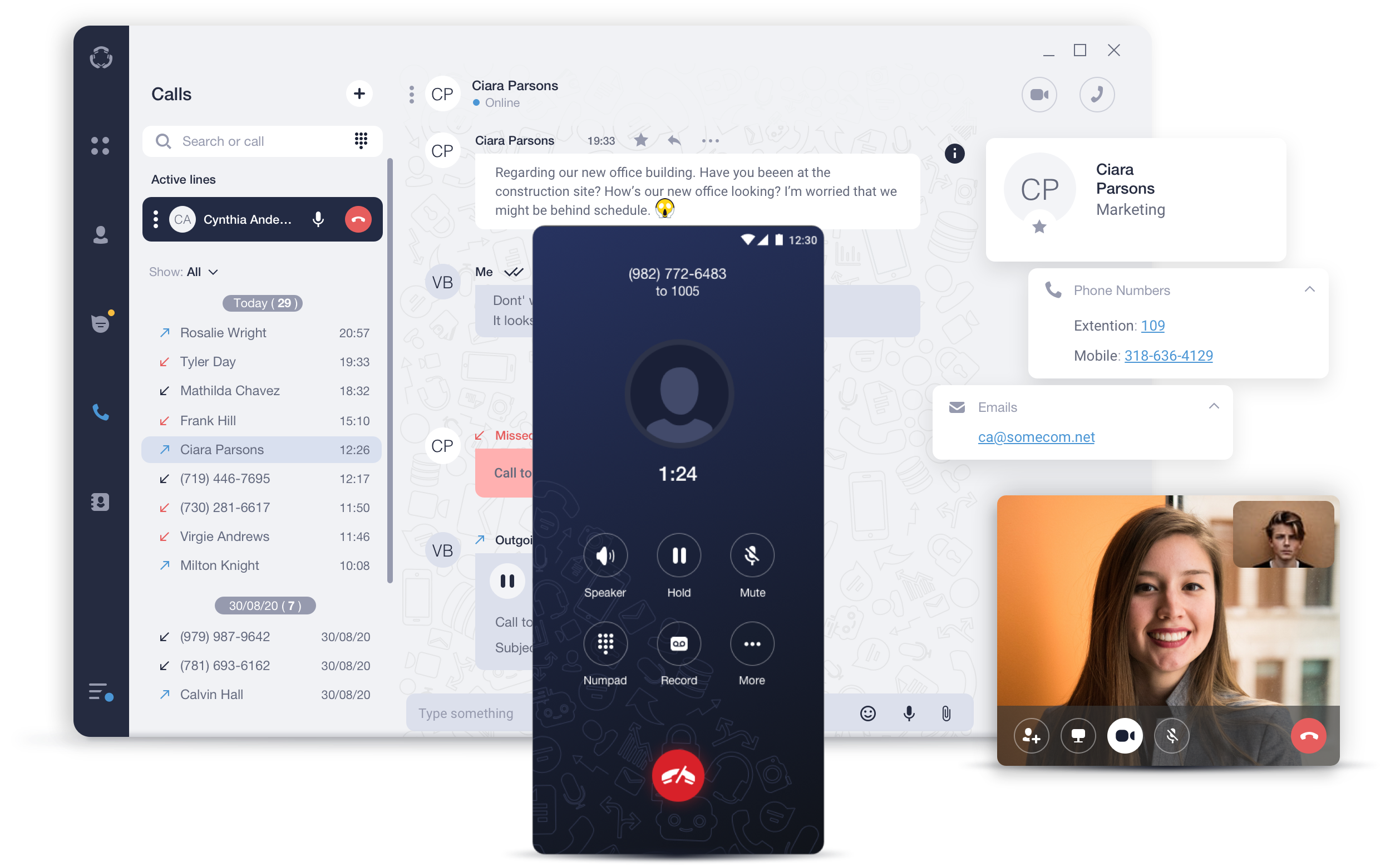 Trusted by 120+ VoIP service providers worldwide
A Softphone that your users will love
The most reliable and feature-rich softphone with great design and smooth user experience, completely customisable according to your brand.
"We needed a product to offer to our customers which had Teams-like functionality and feel but without the expense and the Ringotel offering fit perfectly. With an ever increasing list of very cool features I would be happy to say this is the best software in the softphone market."

Peace of mind for IT and PBX administrators
With centralized softphone provisioning via the admin portal or API, automated user onboarding emails with QR codes. Ringotel supports multi-tenant systems out of the box and provides another layer of security for your VoIP infrastructure.
"Administration is super easy. Built to integrate with a PBX with extensions configured already"

SMS integrations with MMS and group chats
We've integrated with your SMS provider, so you don't have to code or maintain anything. Enable business SMS and MMS in a few clicks with features like group chats, internal messages, push notifications, SMS to Email, multiple connected SMS phone numbers, and more.
Connect the tools and services that your customers use every day to automate mundane work for users.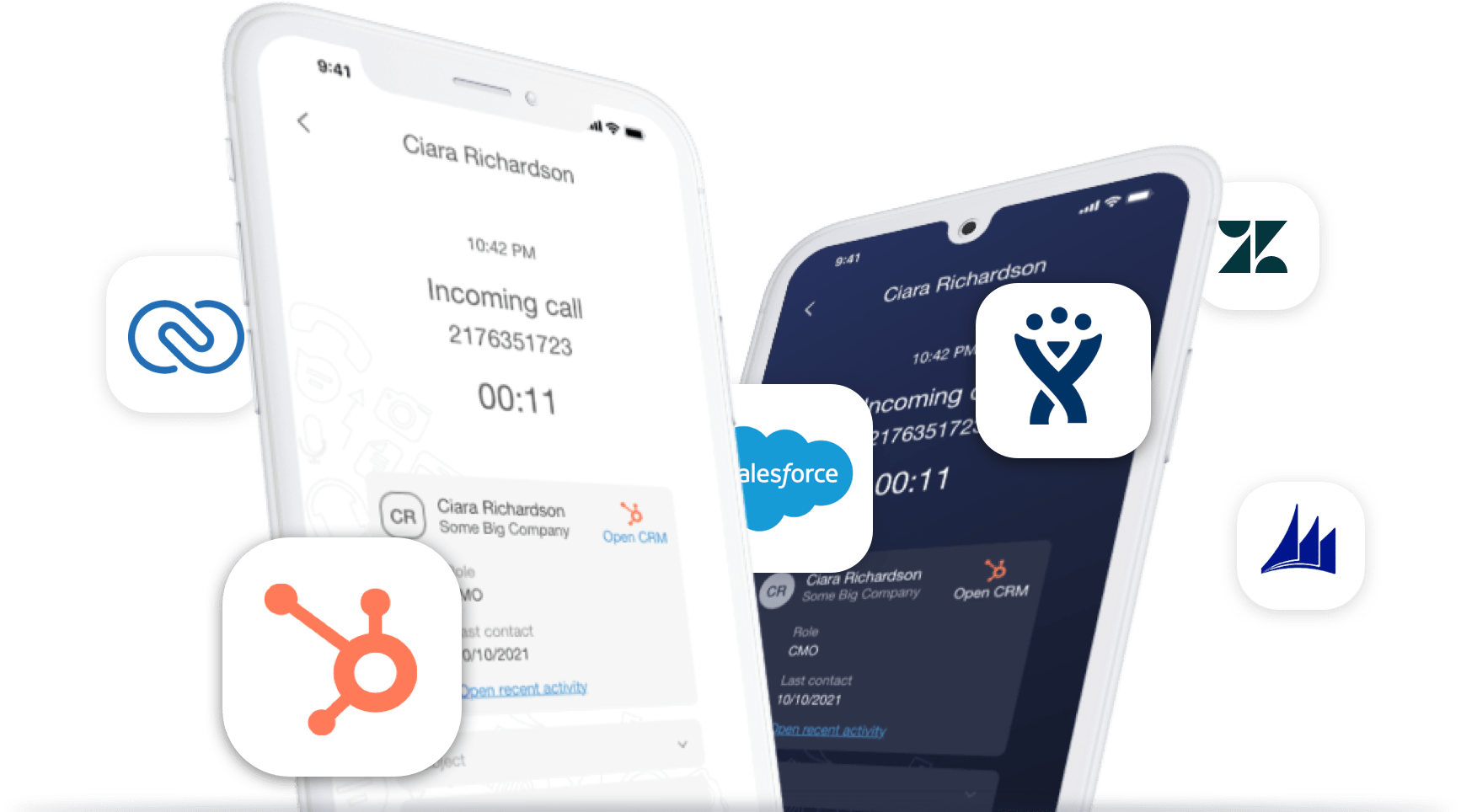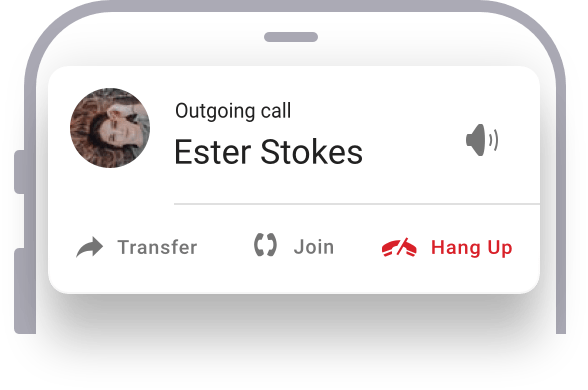 Advanced call features
Blind/attended transfer, unlimited conferencing, multiple forwarding rules and more.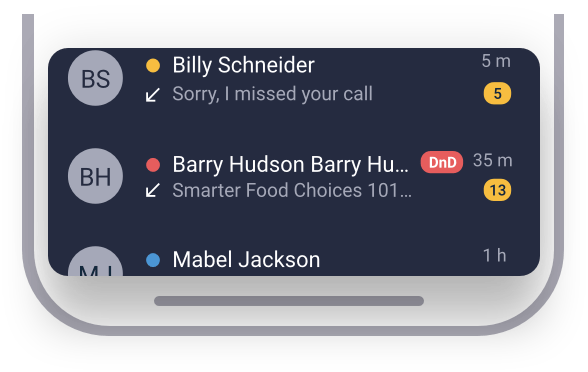 Busy Lamp Field (Presence)
Autoprovision BLF contacts for users to easily see who's available to talk, who's busy, and who's offline.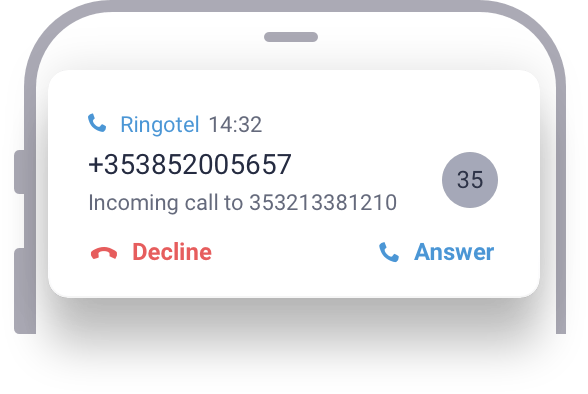 Push notifications
Never miss a call, message or a voicemail, and save the battery life with the most reliable push-notifications.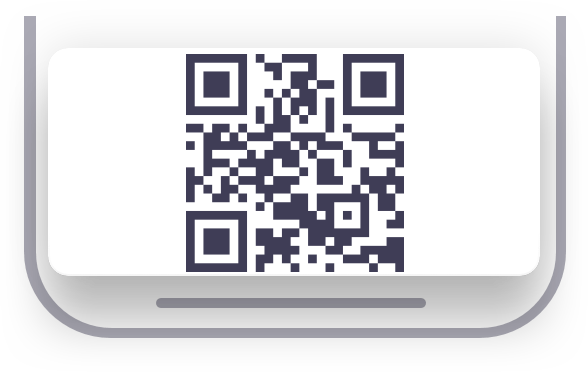 Onboarding emails
Ringotel handles user onboarding by sending automated emails with instructions and QR codes.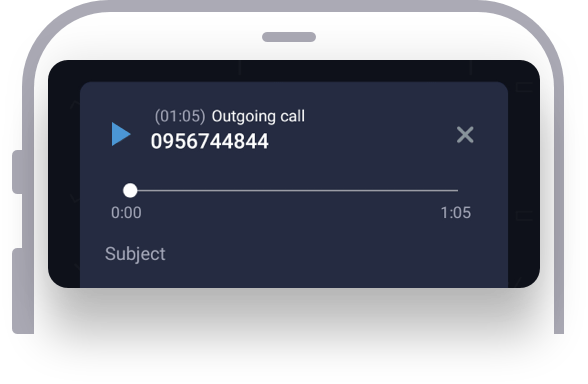 Cloud call recording
Record every call or turn it on demand during a call and play recordings from any device at any time.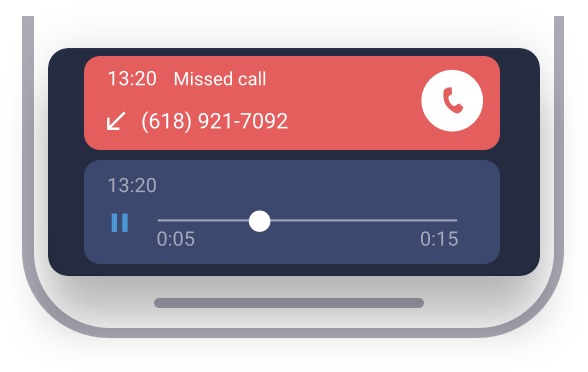 Visual Voicemail
Receive new voicemail notifications and easily play new messages via the app or from the PBX.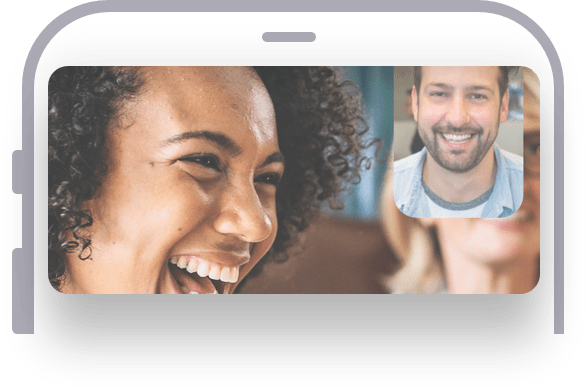 High-quality video calls
Make high-quality video calls from your mobile or desktop devices with a screen sharing feature.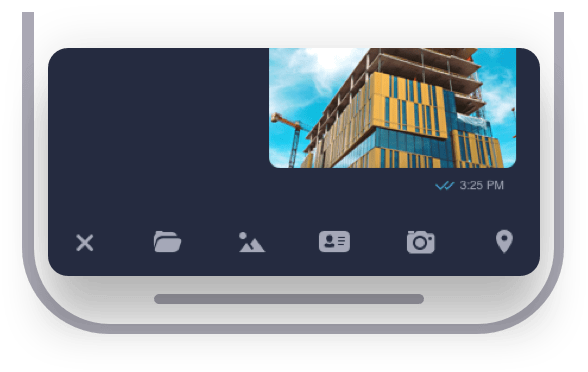 Rich business messaging
Private and group messaging with media and files sharing, advanced filters and much more for the productive work.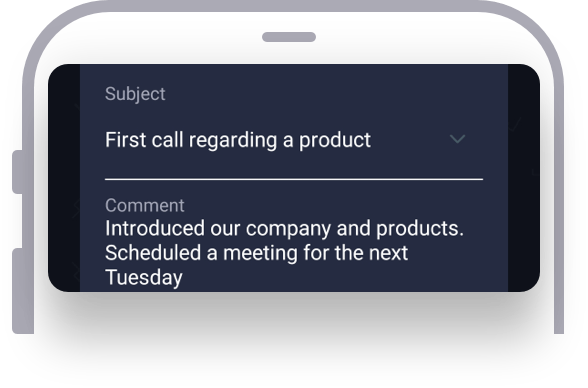 CRM integrations
Caller identification, call records and history synchronization, easy access to the customer profiles in CRM.
1 Create an account
Create a free account and access your softphone provisioning portal.
2 Setup your account
Configure softphones settings, then add or import your PBX users (takes less than 5 minutes).
3 Onboarding
Users will receive welcome emails with QR codes and instructions to install and log into the Ringotel apps on their devices.
Frequently asked questions
As an account administrator, you'll get access to the Ringotel provisioning portal, where you'll be able provision softphones for your users, preconfigure BLF contacts, enable integrations and other features. It takes only about 10 minutes before you can actually make calls and send messages.
Contact our team
or
book a demo
if you'd like to learn more.
Ringotel works with any VoIP system that supports a standard SIP protocol. At the moment, Ringotel successfully works with such PBXs and VoIP platforms as FreePBX, FusionPBX, FreeSwitch, VitalPBX, Askozia, Vodia, PortaOne, Twilio, 3cx, mPBX, 2600Hz KAZOO and more. We are constantly improving interoperability with other VoIP systems. If you want to check if Ringotel supports your system or if you have problems with its configuration – we would love to hear from you!
Ringotel has one of the most reliable push notifications services. Feel free to try it out and experience it yourself!
Ringotel supports multi-tenant systems (such as FusionPBX, for example) out-of-the-box with an unlimited number of domains and no additional cost.
Yes, we offer discounts for VoIP service providers, resellers and IT professionals who resell VoIP services. Learn more on how to
become a partner
.
Yes, Ringotel supports high-quality 1-on-1 video calling as a standard feature. Video conferencing (meetings) is supported via the Jitsi integration.
Yes, Ringotel apps can be customized according to your brand requirements.
Contact us
to learn more.
Yes, we provide 24/7 support worldwide through a ticketing system and emergency phone numbers. However, most questions can be answered via live chat, which is open from 8:00 AM to 10:00 PM UTC.
Ringotel encrypts all communication between the endpoints using the standard TLS and SRTP protocols. It works as a secure VoIP tunnel that routes voice traffic from softphone users to a connected PBX(s), so no need for a VPN or SBC solution. In addition, the communication can be encrypted between a Ringotel server and your PBX via TLS/SRTP. Also, Ringotel encrypts users' SIP passwords with one-way encryption and generates separate login credentials for the softphone users, so they don't know their SIP passwords from the PBX. If your organization has specific compliance policies, we offer on-premise deployment within your infrastructure. Please reach out to get help at
team@ringotel.co
.
Yes! Just contact us and we will reach out to you about our On-Premise License.
Yes! Ringotel provides native apps for Windows, Mac, and Linux, and mobile apps for iOS and Android.
Yes, what you can do through the Ringotel admin portal, you can do through the API. Use our Admin API to automate provisioning, such as creating Ringotel users when an extension is created on the PBX.
Yes, you can use the Ringotel softphone even without a PBX. When you create a connection, you can select the "Connect to a VoIP provider" option and enter the credentials provided by your VoIP service provider. Then create and assign users who will be able to make and receive calls via the connection. Contact our support team if you need further assistance.
Ringotel works as a secure VoIP tunnel that routes voice traffic from the softphone users to your PBX(s). So the end users will be connected to a Ringotel server, that in turn, will register to the PBX extensions. This architecture offers quite a lot of benefits out-of-the-box. In addition, we offer Ringotel on-premise, so we can install a Ringotel server within your or your customer's infrastructure and in this way, Ringotel can be conected to the local PBX.
Yes, you can easily enable SMS service for your users via the Messaging API, SIP SIMPLE, or our out-of-the-box SMS integrations with a variety of providers (like Telnyx, Twilio, Bandwidth.com, BulkVS, Skyetel, etc.) and features like group SMS chat, MMS, internal messaging, SMS to Email, and more.
Join 120+ VoIP service providers that streamline softphone deployment with Ringotel