Everything you need for a painless softphone deployment
Easily deploy, provision, and maintain softphones for just a few or thousands of users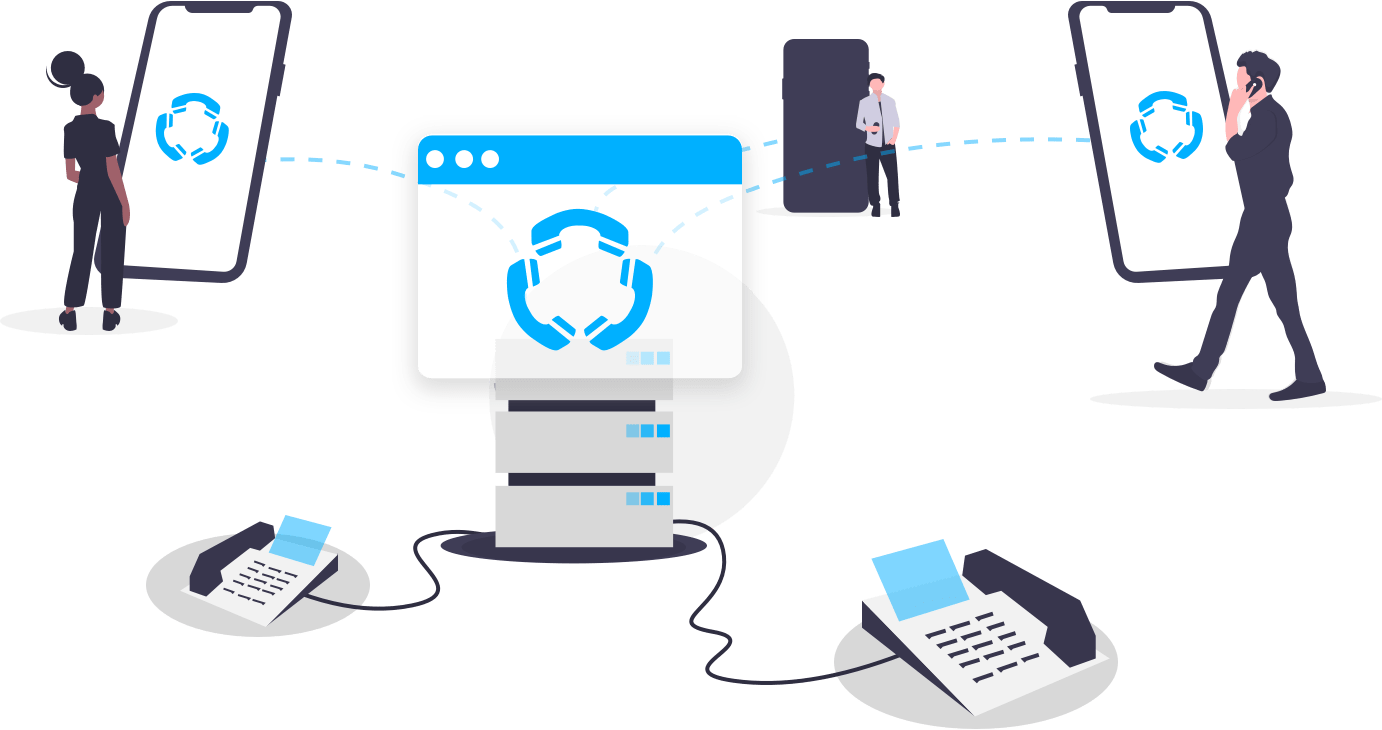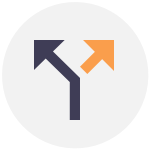 Provisioning and onboarding
Reduces softphone deployment time and efforts with automated provisioning and user onboarding.

Contacts managment
Manage external contacts in one place and sync them across PBX, IP phones, and softphones.

Reliable and secure
Ringotel increases the security and reliability of communications by acting as a secure VoIP tunnel.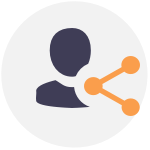 Cloud integrations
Extends your PBX capabilities with the one-click integrations with CRM, cloud contacts, and more.
"Administration is super easy. Built to integrate with a PBX with extensions configured already"

Remote softphone configuration
Reduce manual work for users by remotely configuring their softphone settings, features, BLFs, contacts, and more.
Users activity and presence
Monitor softphone users' connectivity and presence in real-time. See calls and registration history.
Welcome emails with QR codes
Simplify installation and setup of softphones for users with automated welcome emails and QR code provisioning.
Manage external contacts
Import external contacts from your CRM, service desk, or CSV file and instantly pull them into the contact directory for all softphone users. Sync contacts between the PBX, IP Phones, and Softphones.
Extend features on-demand
Add or remove features available to users at any time, and they will be auto-provision for all or only specific softphone users in real-time.
Easy-to-use and flexible dial plans
Strip or change outgoing number prefix, substitute a number or prohibit calls to some destinations – all using an intuitive interface.

TLS and SRTP encryption
Ringotel secures signaling and media using standard TLS and SRTP protocols.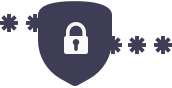 Keeps SIP credentials secure
SIP credentials are stored encrypted and never shared with anyone, while users login into their apps with auto-generated passwords.

Secures infrastructure
Integrated VoIP tunnel encrypts all communication from/to the Ringotel clients and forwards calls to your PBX server from a single IP address.
Get started with Ringotel now
It takes less than 10 minutes to integrate Ringotel with your Phone System