Cloud Softphone for modern business
Ringotel augments your existing phone system with the cutting-edge mobile and desktop apps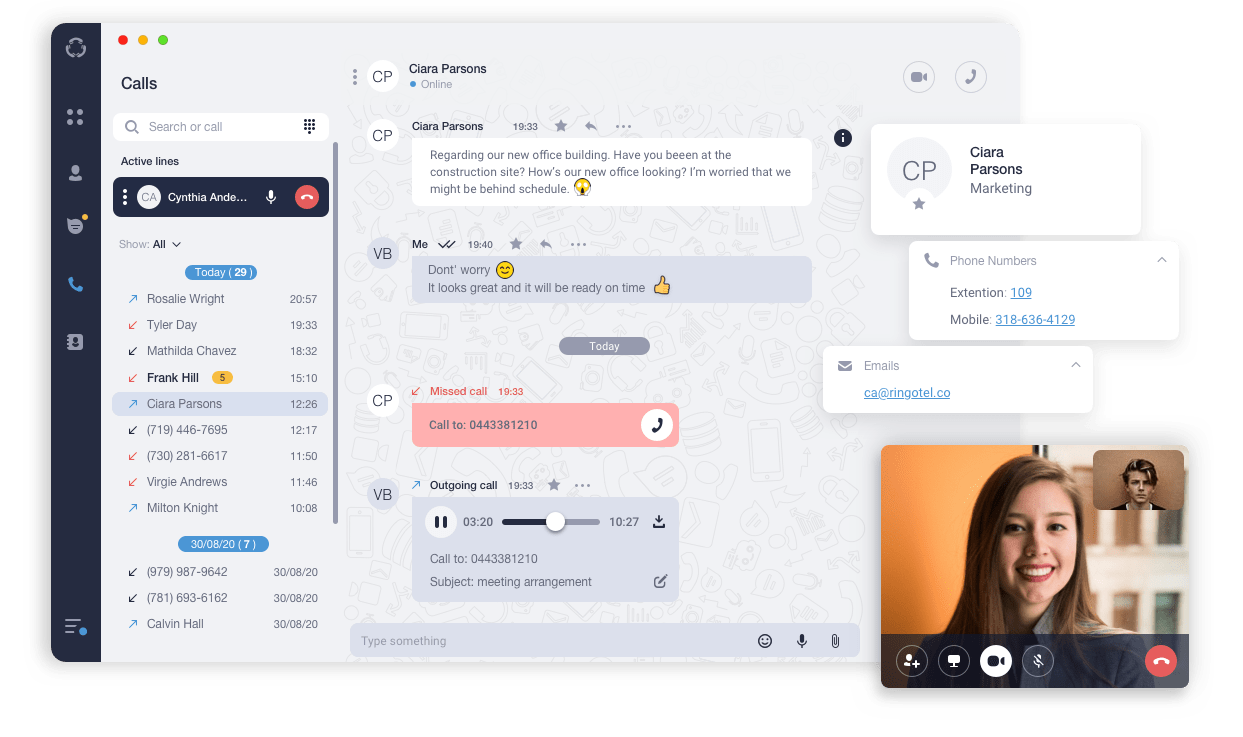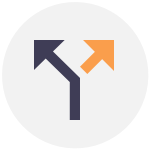 Calls, chats, SMS, presense
Ringotel has everything you need for modern business communications in one app, across all your devices.
Works on mobile and desktop
Slick and feature-rich app for iOS, Android, Windows, and Mac built for the modern business communications

Remote provisioning
Get started in seconds with remote softphone provisioning and automated user onboarding.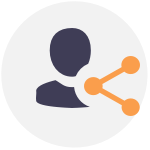 Cloud integrations
Automate routine work and improve the efficiency of remote and mobile employees.
"…I would be happy to say this is the best software in the softphone market."

An app that works across all your devices
Keeps you connected anywhere, anytime.
Brings your team together in one place
Work smarter with the unified team directory and real-time presence synced with your IP PBX.
Real-time sync across all users devices
Configuration, calls, records and contacts are synchronized between the user's devices in real time.
Rich messaging, file sharing, and video calls
One app for all your business communications. No switching apps. No silos.
Simplified and automated softphone provisioning
Ringotel brings peace of mind for IT and PBX admins.
Automated user onboarding
Reduce user onboarding efforts with automated welcome emails with QR codes and pre-configured apps.
Advanced contact management
Manage external contacts in one place and sync them across PBX, IP phones, and softphones.
Business integrations
Connect business tools and services that your business uses and automate mundane tasks for users.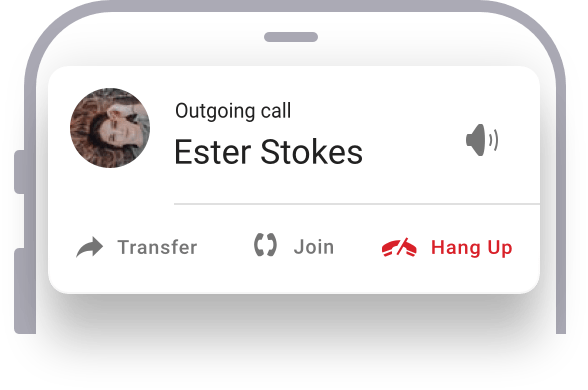 Advanced call features
Blind/attended transfer, unlimited conferencing, multiple forwarding rules and more.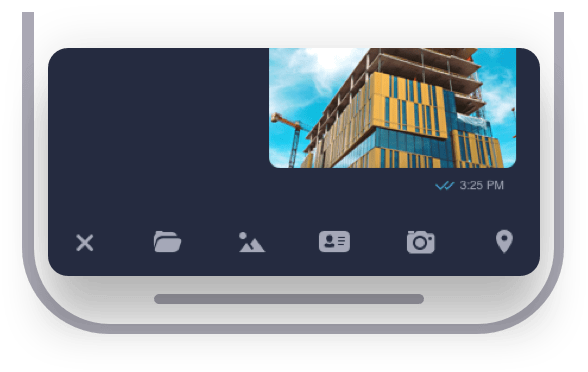 Rich messaging
Private and group messaging, media and files sharing, advanced filters and much more for productive work.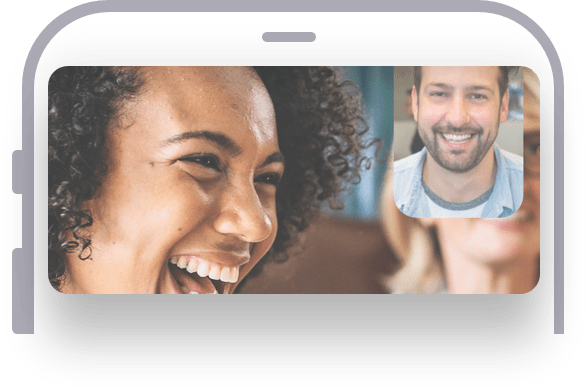 High-quality video calls
Make high-quality video calls from your mobile or desktop devices with a screen sharing feature.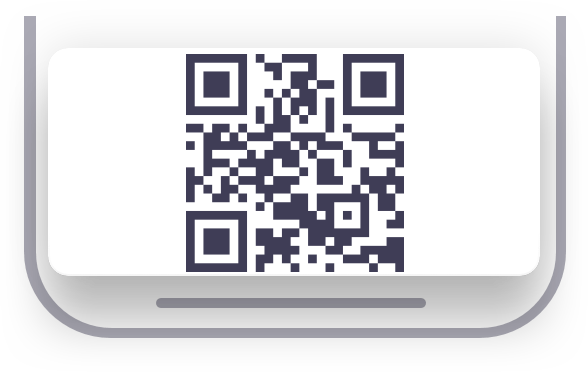 Welcome emails with QR code
Easily onboard new users with automated emails containing instructions and QR codes.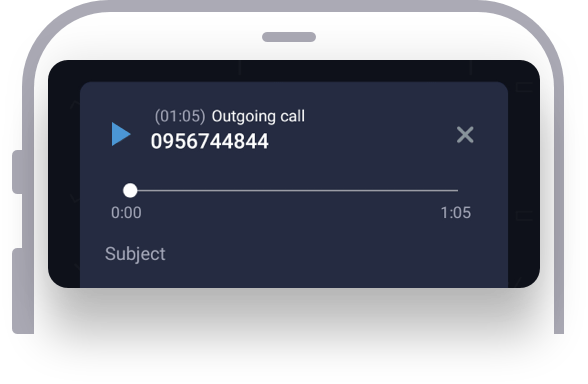 Compliant call recording
Start/stop recording anytime during a call or set up auto-recording to record every call.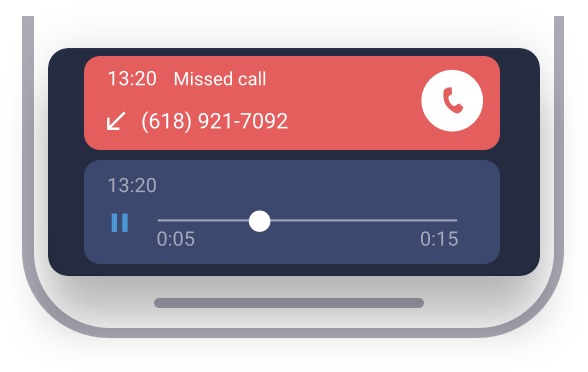 Visual voicemail
Listen to your voicemails right in the app and be notified about new one with push-notifications.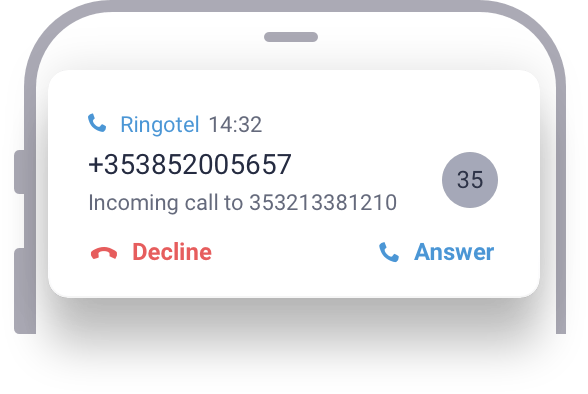 Push notifications
Never miss a call, message or a voicemail, and save battery life with reliable push-notifications.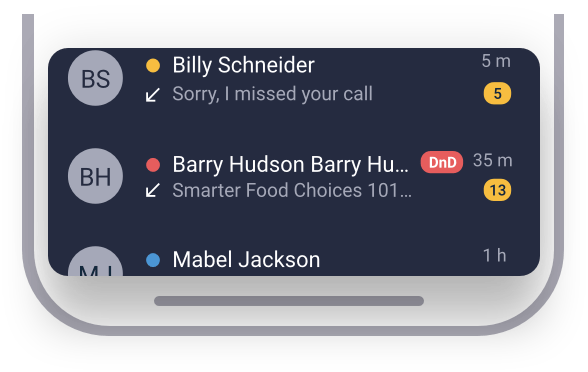 Busy Lamp Field (Presence)
Easily see who's available to talk, who's busy, and who's offline.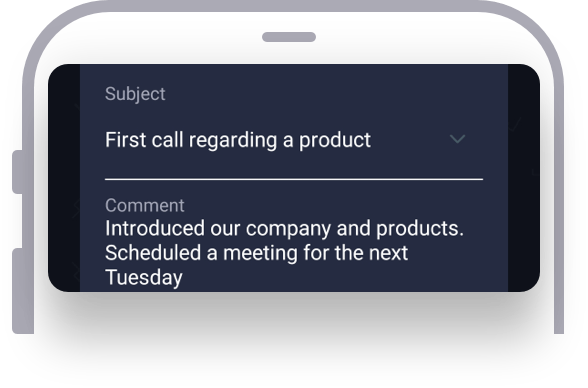 Lightweight CRM
Get full context about who you're talking to with customer profiles and conversations history.
Get started with Ringotel now
It takes less than 10 minutes to integrate Ringotel with your Phone System