White Label Messaging Apps
Quick-to-market OTT solutions, completely customized according to your requirements, labeled with your brand and integrated with your existing billing and business applications.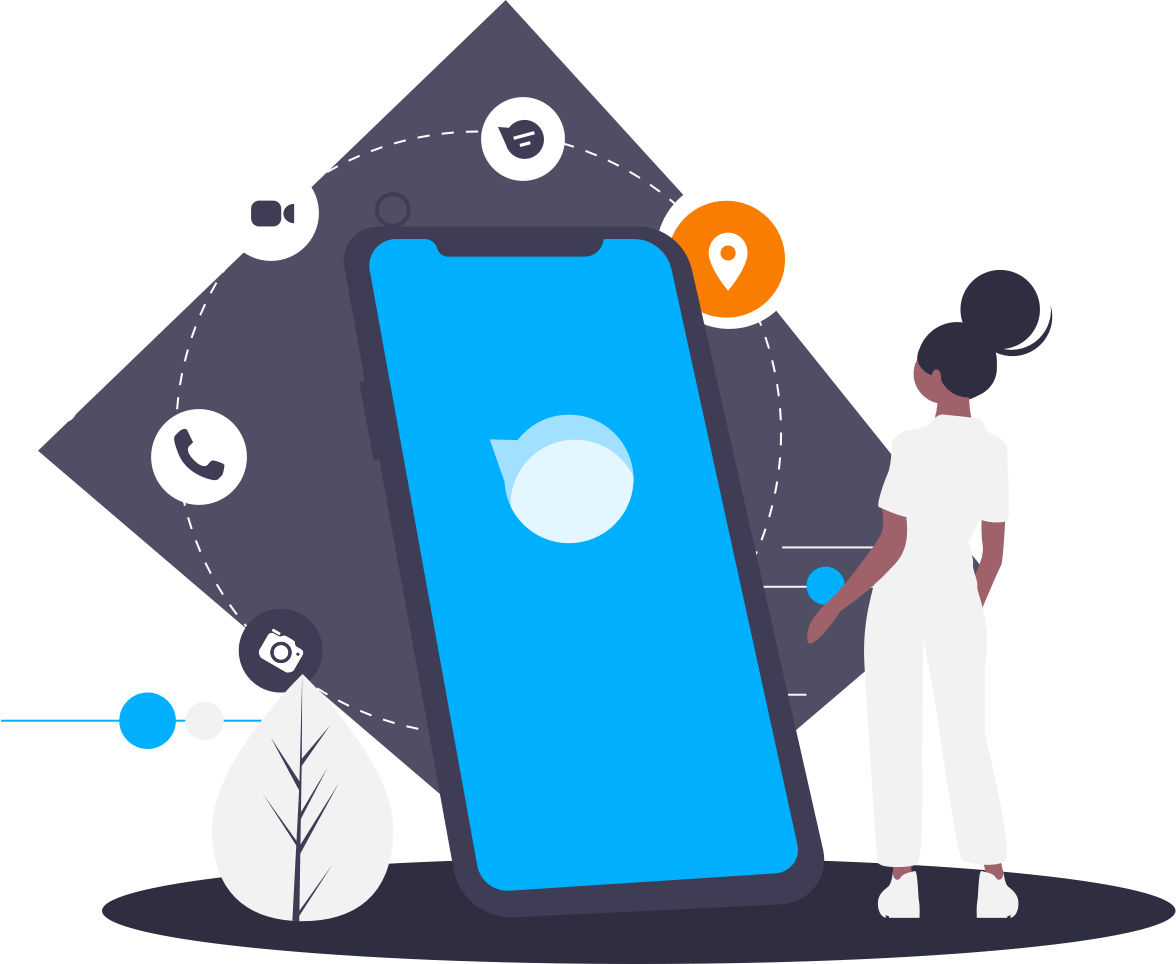 Provide cutting-edge voice and messaging features to your customers without major investments
Ringotel White-label Messaging Application offers a new way for Telecom Operators and Service Providers to keep ahead of their competitors, gain customers, and increase their sales on the international scale.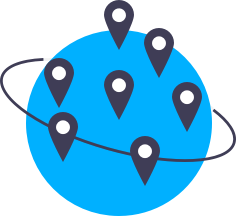 Start offering your phone numbers to customers online around the world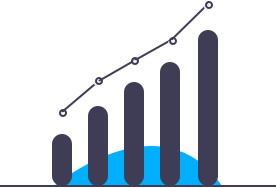 Increase sales without any capital expedintures and regional limitations.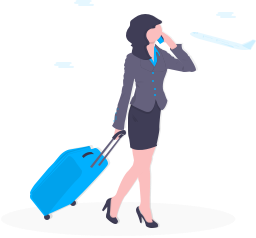 Increase volume of calls and SMS from users travelling abroad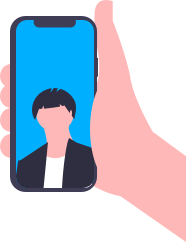 No development costs. Ready-to-deploy apps with regular updates.
Customizable State-of-the-art Messenger
With Ringotel Messaging App your customers can enjoy seamless connectivity across all their devices anywhere they are, without being limited by their phones, SIM-cards or locations
Download Brochure
Bring your customers the next level of connectivity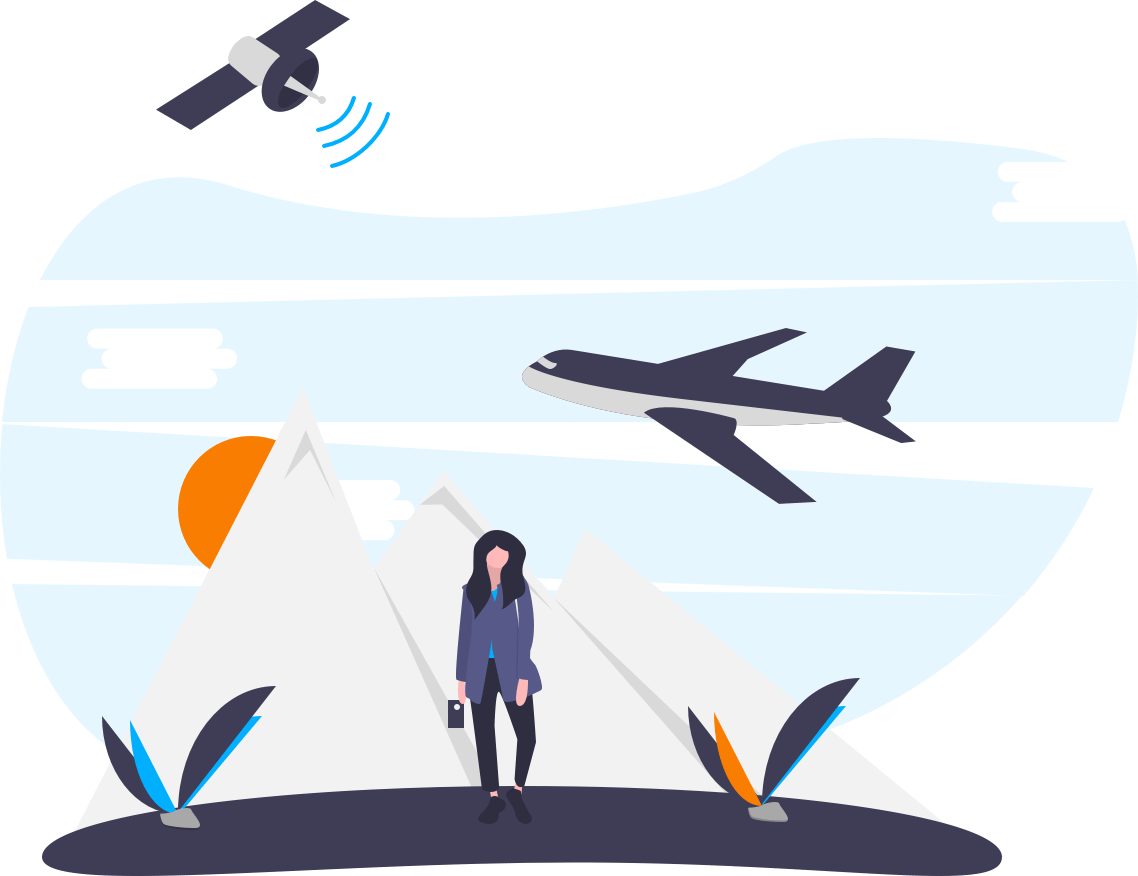 Connect landline/home and mobile phone numbers to a single app and never miss an important call.
Communications from multiple phone numbers can be unified across all devices.
Stay connected even far away from home. Make/receive calls and SMS without roaming charges during long trips abroad.
Even when a customer abroad uses a sim-card of a local provider, he can make full use of his home phone number via the App, being able to contact friends and family.
Get better customer support by contacting their favourite Telecom Operator directly via app with voice, chat or video.
"When working in a very competitive market, your customers always expect you to offer new revolutionary services. They have to be reliable, innovative, affordable and easy-to-use. Working with Ringotel platform gave us the opportunity to provide such services to our customers. By launching our own messaging app we were able to extend our services across any device and location, offering our customers the highest level of connectivity."
Ringotel brings you benefits while minimising risks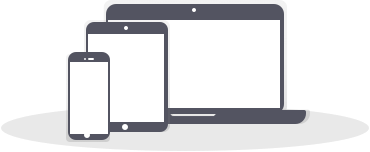 Extend your communication services across all devices – PCs, tablets and mobile phones.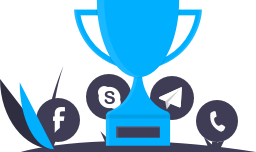 Ability to compete with popular Over-The-Top messengers for customer's attention.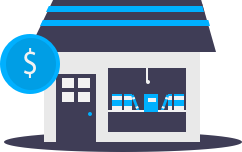 Offer new communication channels for businesses to reach your customers.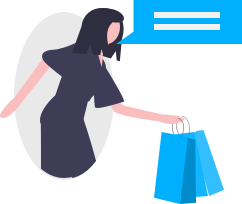 Create additional revenue streams from advertising with new messaging capabilities.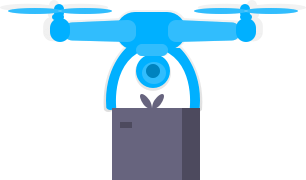 Deliver more innovative services and products to your customers with IoT integrations.
Have a question?
Contact our sales team for a personalized consultation about the benefits that Ringotel solutions can bring to your business.