Your foundation for myriads of revolutionary ideas
Build new products and services with innovative voice, video and messaging features without the need to develop and support additional back-end infrastructure.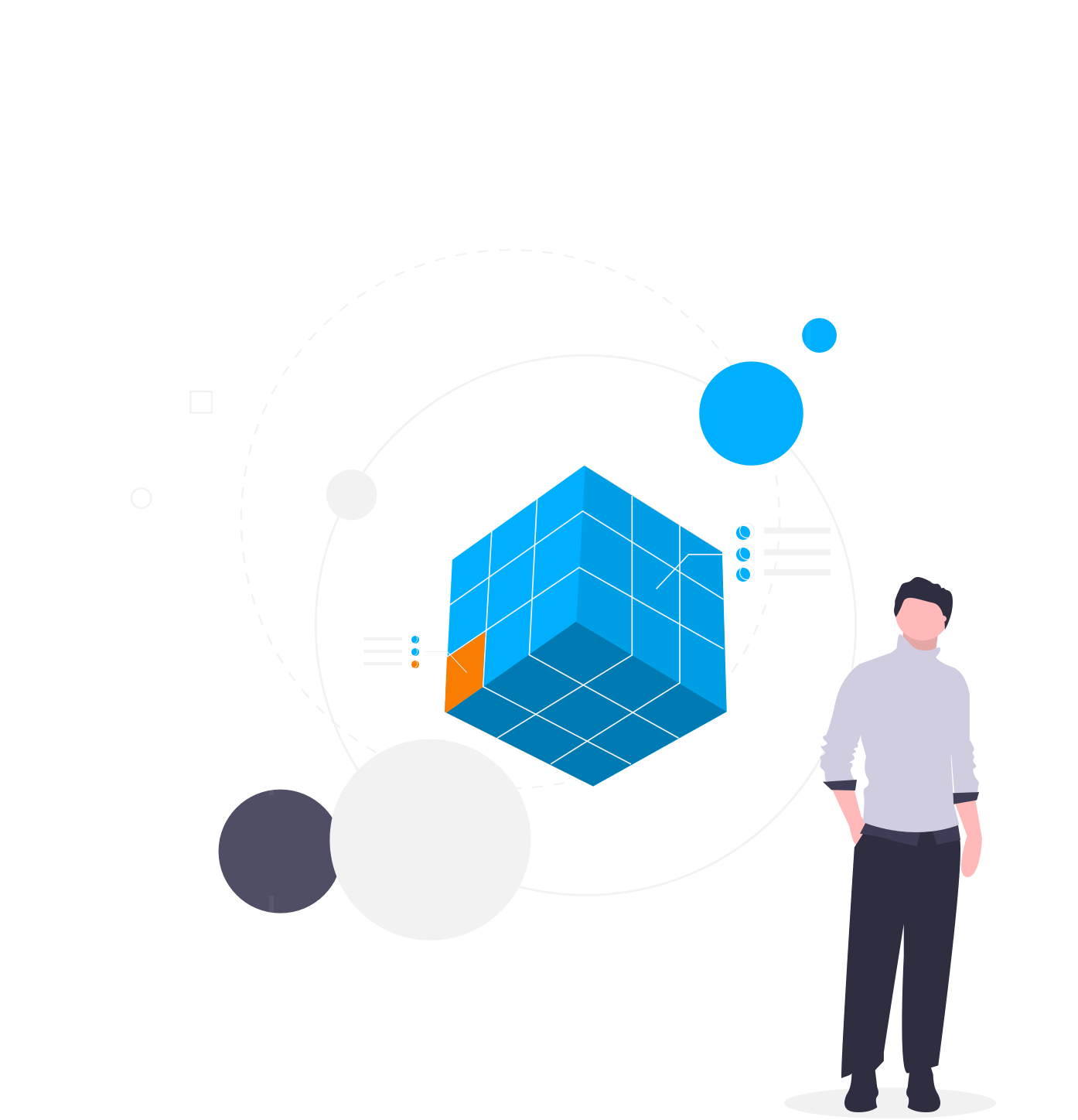 Launch innovative services fast, without significant investment
Ringotel platform enables voice, video, email and messaging communication across any location and device, providing the capabilities of modern unified communication solutions and contact centers.
Power up your customer service with chat or voice bot
Create AI-powered virtual voice and chat operators, automate customer service processes, and easily integrate with existed VoIP infrastructure and business solutions
Learn How
Build better connections with Ringotel Communications Platform
"When working in a very competitive market, your customers always expect you to offer new revolutionary services. They have to be reliable, innovative, affordable and easy-to-use. Working with Ringotel platform gave us the opportunity to provide such services to our customers. By launching our own messaging app we were able to extend our services across any device and location, offering our customers the highest level of connectivity."
Create your own CPaaS with rich APIs
Create and deploy new communication services with cutting edge voice, video and messaging capabilities.
Integrate cutting-edge softphones into your PBX service
Easy-to-use, secure and cost-effective solution that adds advanced mobility capabilities to your phone system, with zero changes in existing infrastructure and setup
Build your own messaging apps for consumers
Advanced and feature-rich quick-to-market OTT solutions, completely customized according to your requirements
Flexible solutions that fit Your business' needs.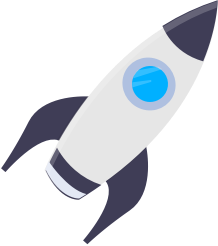 Fast-track your innovations and products to the market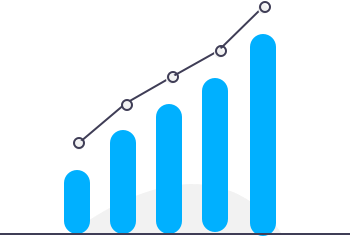 Create new revenue streams without capital expenditures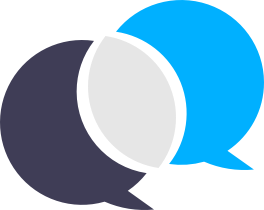 Empower your customers with advanced voice and messaging solutions.
Have a question?
Contact our sales team for a personalized consultation about the benefits that Ringotel solutions can bring to your business.