One solution for all business communication
Cost-effective business communications solution to connect your company and employees.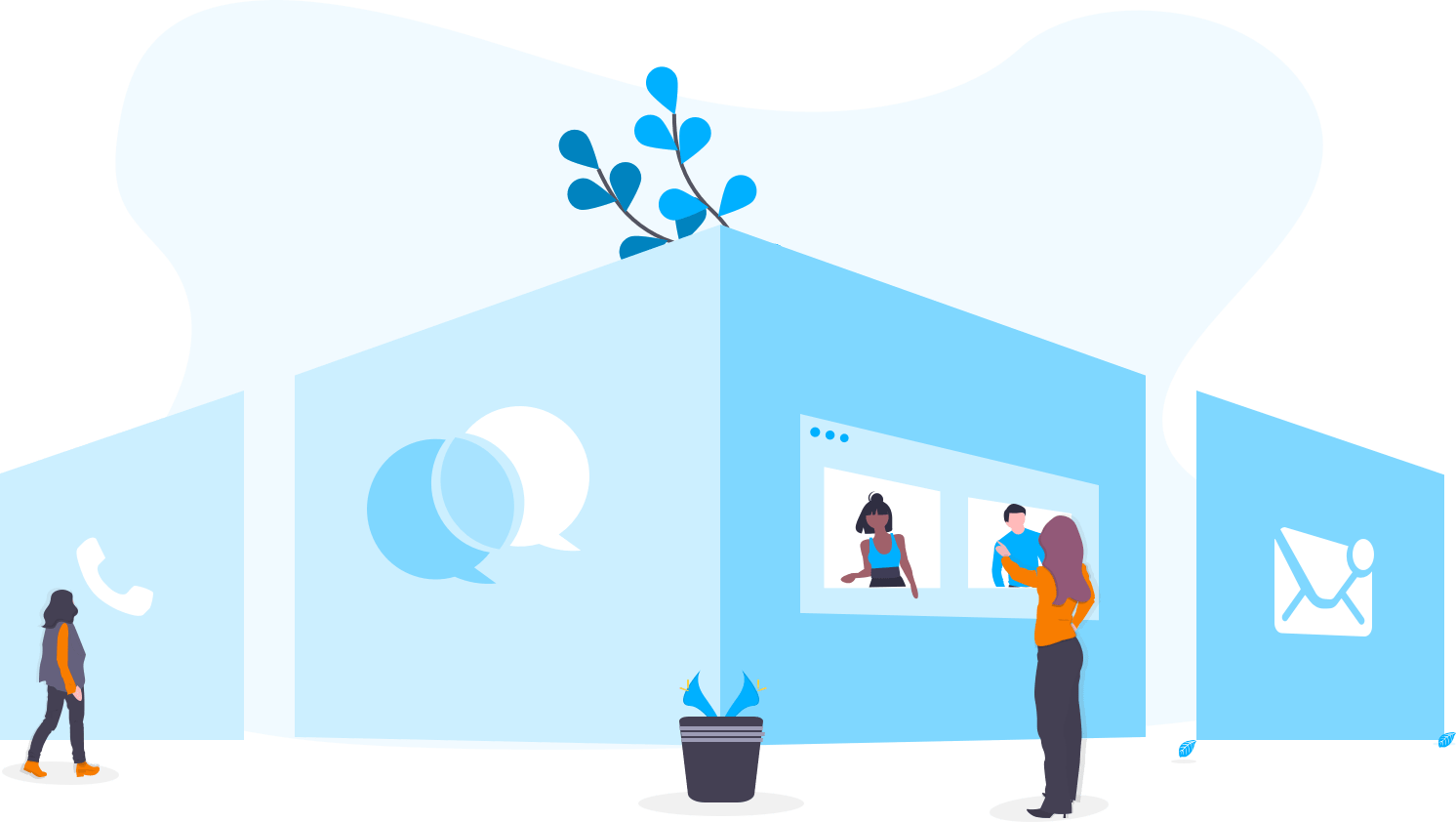 Amplifying connectivity across teams, channels, locations
In the era of remote workers, we designed Ringotel so that your business will never be bound to a work desk, having all tools and information you need on any device.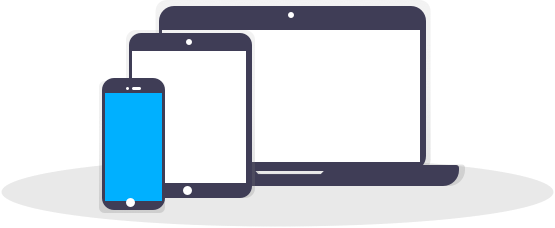 Higher productivity and mobility with feature-rich mobile and desktop messaging apps.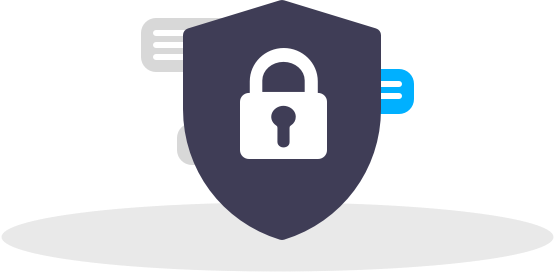 Highest standards in communication security, with the latest encryption protocols and ciphers.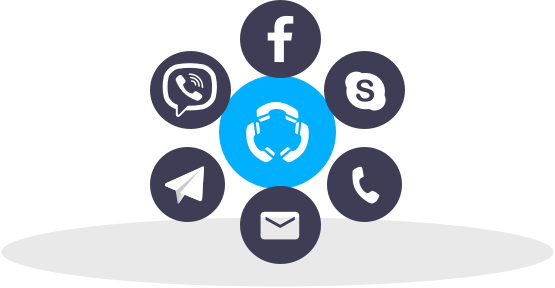 Connect with your customers across multiple channels, like social media, messengers, email and phone.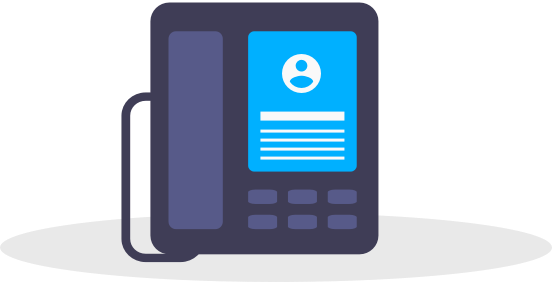 Seamless transition from legacy phone systems with the ability to connect existing devices and equipment.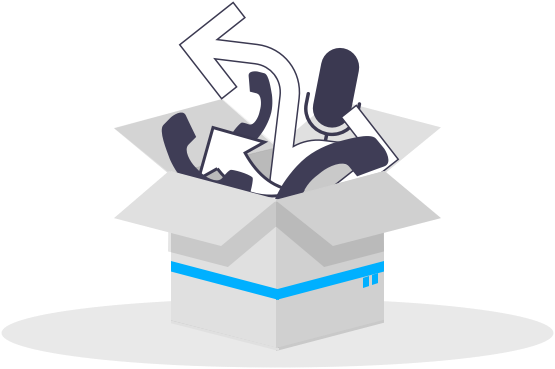 All standard business phone features, like hold, transfer, audio conference, forwarding, voicemail, etc.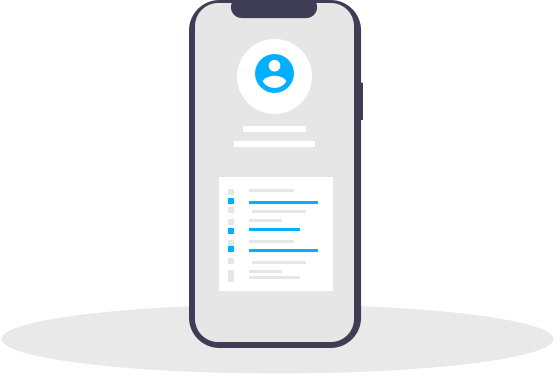 Know who's calling. Get the full customer profile and communication history across all channels.
AI powered communication solutions bring the future of customer service
Create AI-powered virtual voice and chat operators, automate customer service processes, and easily integrate with existed VoIP infrastructure and business solutions Automate customer service with chat and voice bots powered by AI using drag-and-drop visual interface, no coding skills required. Create data-driven automations by leveraging Ringotel's API and integrating with other business applications. Automate handling of alerts and messages between your products and customers by building visual workflows with AI capabilities.
Reliable solutions that fit your business' needs.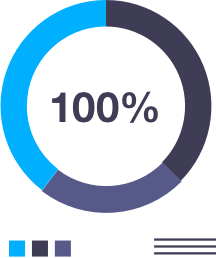 Build-in analytics
Ringotel helps you control every aspect of your customer service with real-time indicators and analytics, customer interactions, queues, user stats and other key performance indicators (KPIs).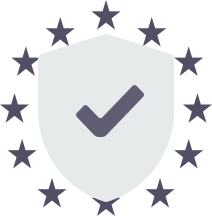 GDPR ready features
We've designed our platform to meet the requirements of European and US privacy laws, implementing the best practices of security and privacy.
Easy setup
Ringotel can provide a fast and flexible solution to any communication task. Set up your omnichannel contact center in less than an hour without technical expertise.
Have a question?
Contact our sales team for a personalized consultation about the benefits that Ringotel solutions can bring to your business.