Mobile integration for your phone system that just works
Easy scalable and flexible solution for your everyday business communications in simple mobile and desktop apps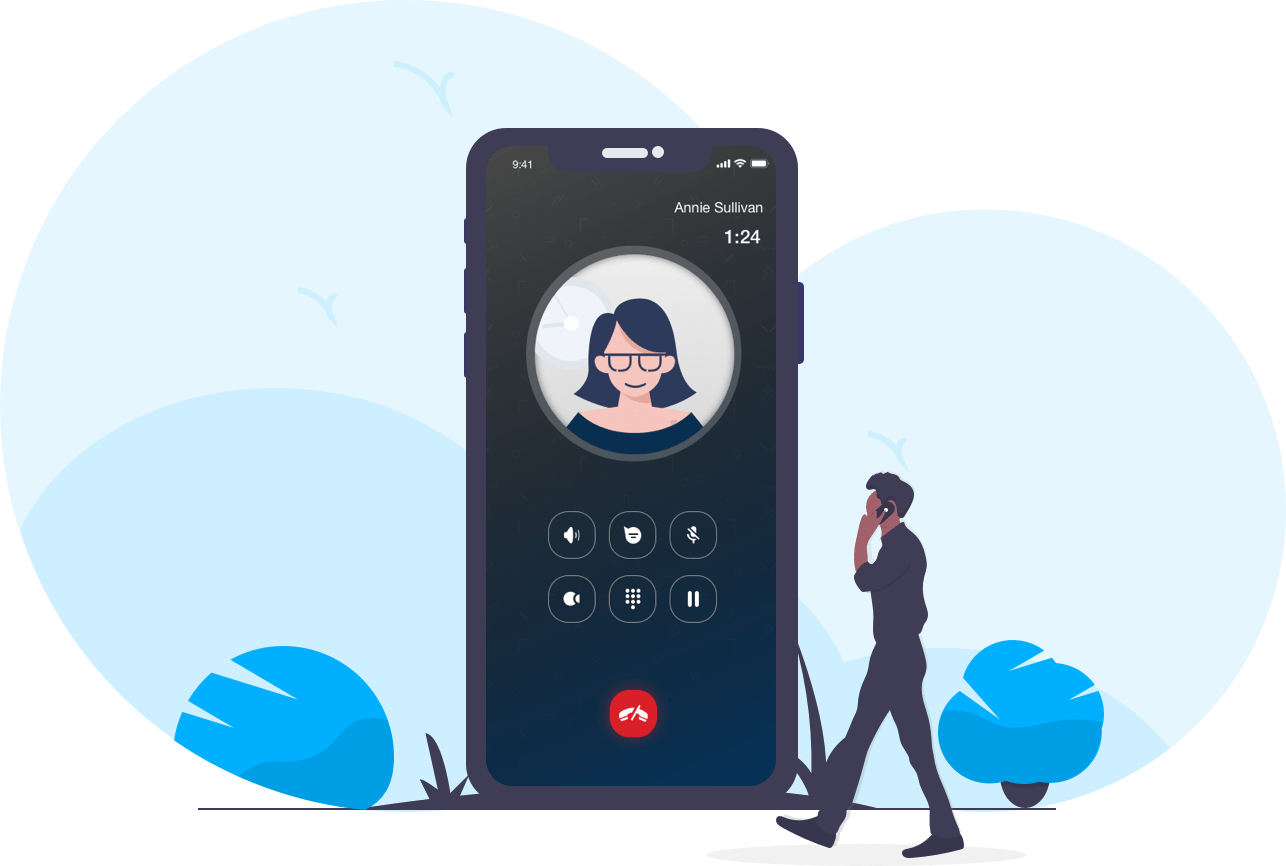 Unified Communications and collaboration solution for your IP PBX
Ringotel brings cutting-edge mobile and desktop apps for your employees so that they can be mobile, connected and more productive on the go, while keeping their extensions with them, wherever they are.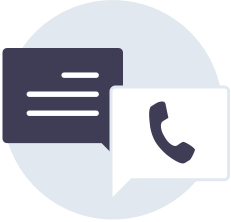 Mobile-first communications
Ringotel mobile apps are specifically designed for continious daily usage and provide reliable and secure communication wherever you are.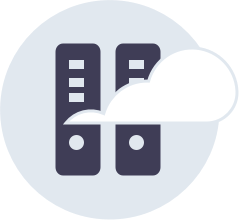 Rapid deployement
Ringotel works with your hosted or on-premise IP PBX installation out-of-the-box. Make your employees mobile in a matter of minutes.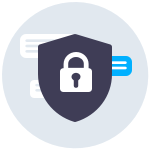 Focus on Security
The safety of your business data is our top priory. Ringotel uses enterprise grade encryption to secure all your calls, chats and files.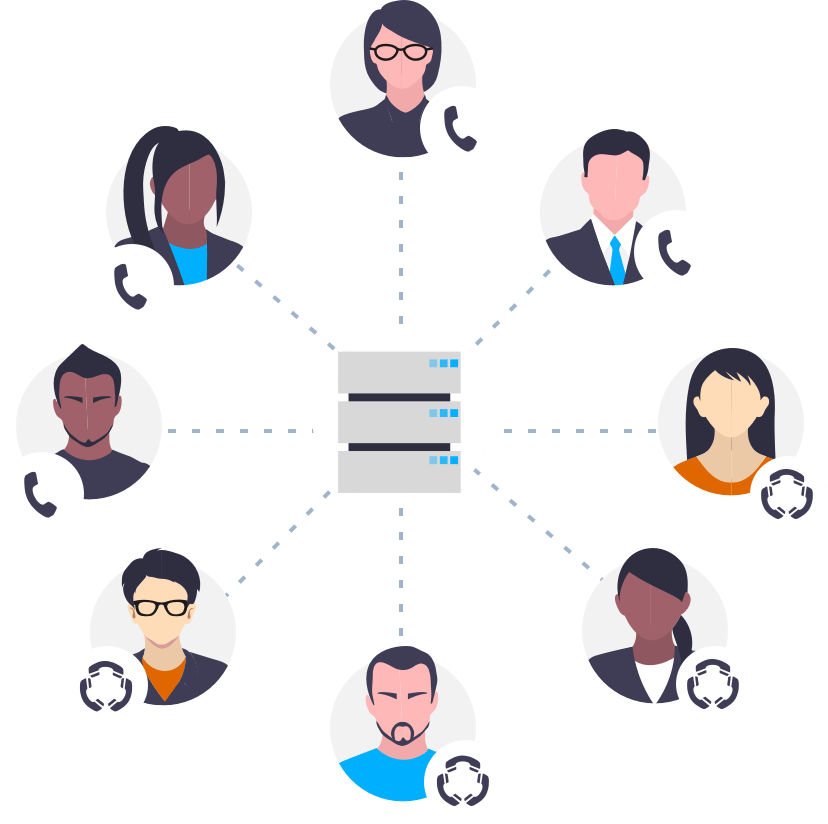 Complete UC solution that works with your cloud or on-premise IP PBX installation
Collaborate with your team wherever you are.
Make video calls, organise audio conferences and group chats, create public channels, share files and much more.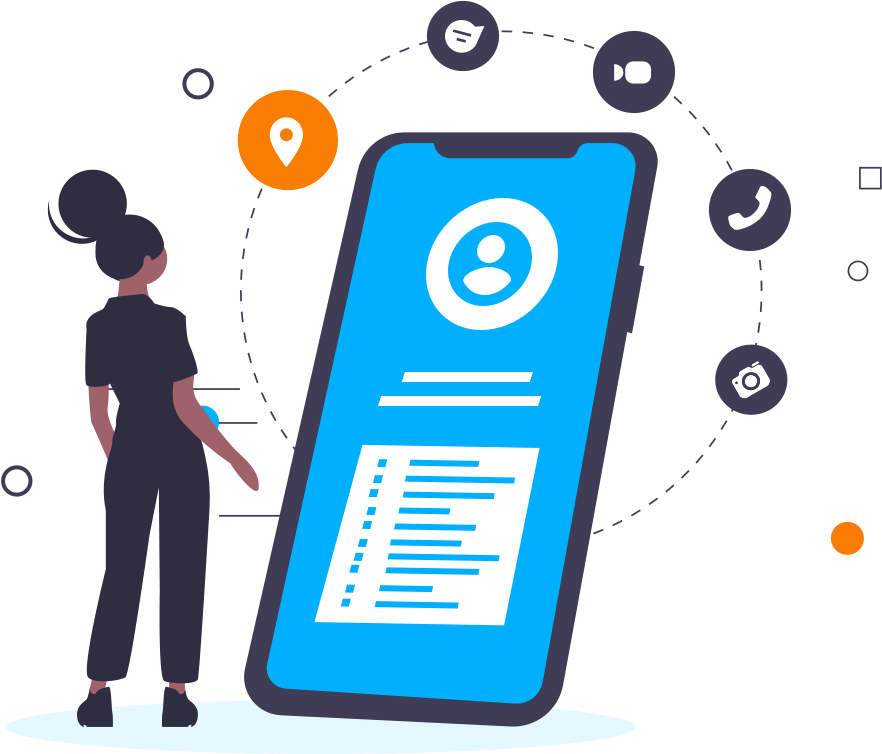 Easily and securely organise remote work for your employees
Dial external numbers using corporate identity / phone number. Receive calls using your IP PBX extension.
Keep track of your business communications with the detailed client profiles and history of communications organised by each contact.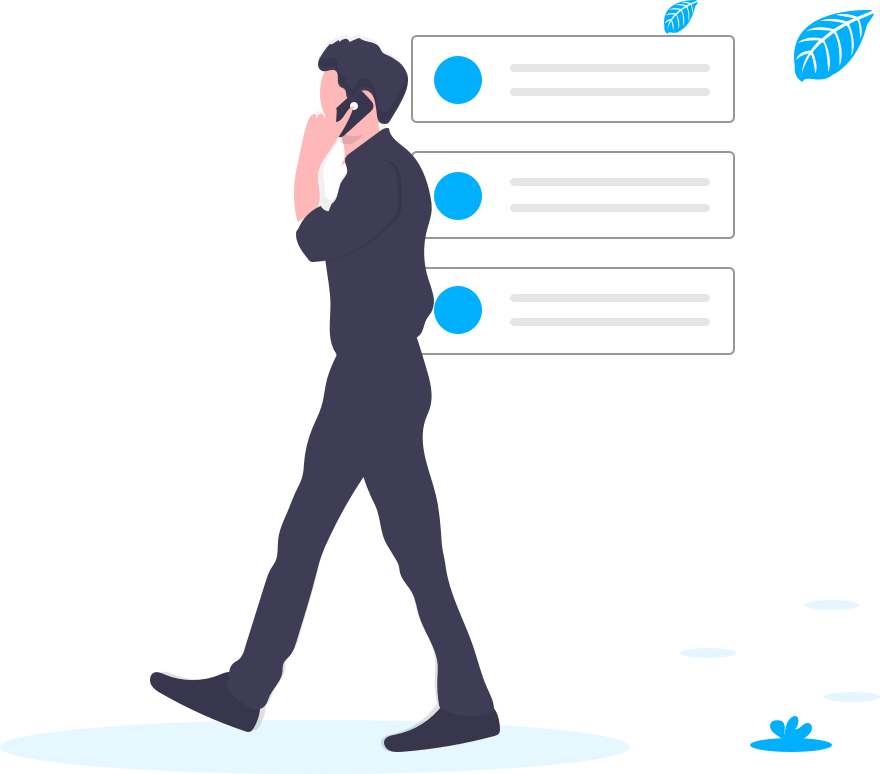 Enhance connectivity and call quality event with unstable internet connection, so that your clients stay happy with your service
With push notifications you can stay connected anywhere you are with your Android or iOS devices.
Ringotel Shell enhances the connectivity for your employees and the quality of voice by minimizing latency between your employees and IP PBX and implementing the best in class audio codec Opus.
Ringotel's rich feature set brings limitless possibilities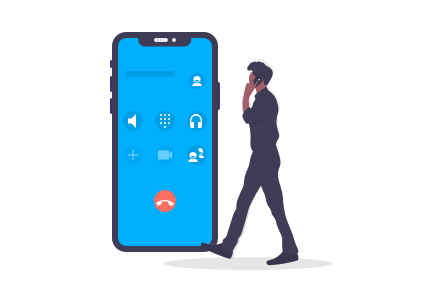 All-in-one Apps
Audio and video calls and conferences, personal and group chats, public channels – all communications conveniently organized in one single application.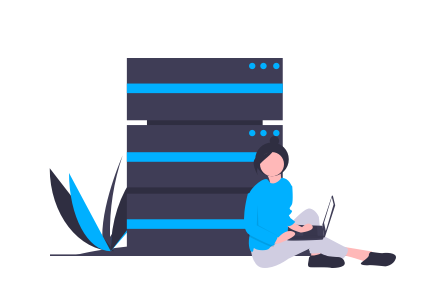 Enterprise class phone system features
Multiple call forwarding rules, call transfer, call hold, conferencing and more. Everything on the palm of your hand.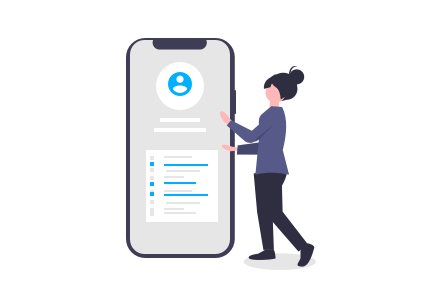 Communicate with customers easily
Know exactly who's calling with detailed customer profile and history of communication. Add call notes and subjects to quickly save the context of the call.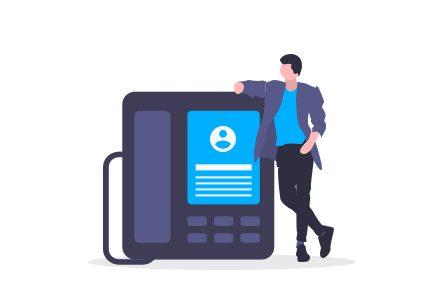 Works with any phone system
Ringotel works with any cloud or on-premise phone system that supports a standard SIP protocol.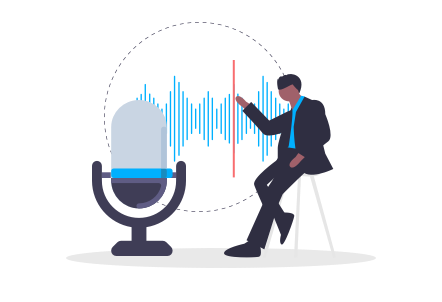 Call recording
Record every call or only specific calls. Listen call recrods on-demand. Share call recordings with team members for more productive work.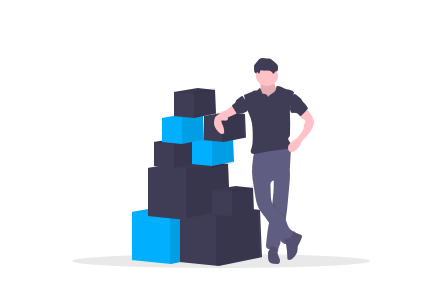 Out-of-the-box Integrations
Easily connect your business tools and services, like Zendesk, Hubspot, Microsoft Dynamics CRM and others and pull your vital information to be on top of things. Coming soon
Ringotel offers a number of security measures to keep your information safe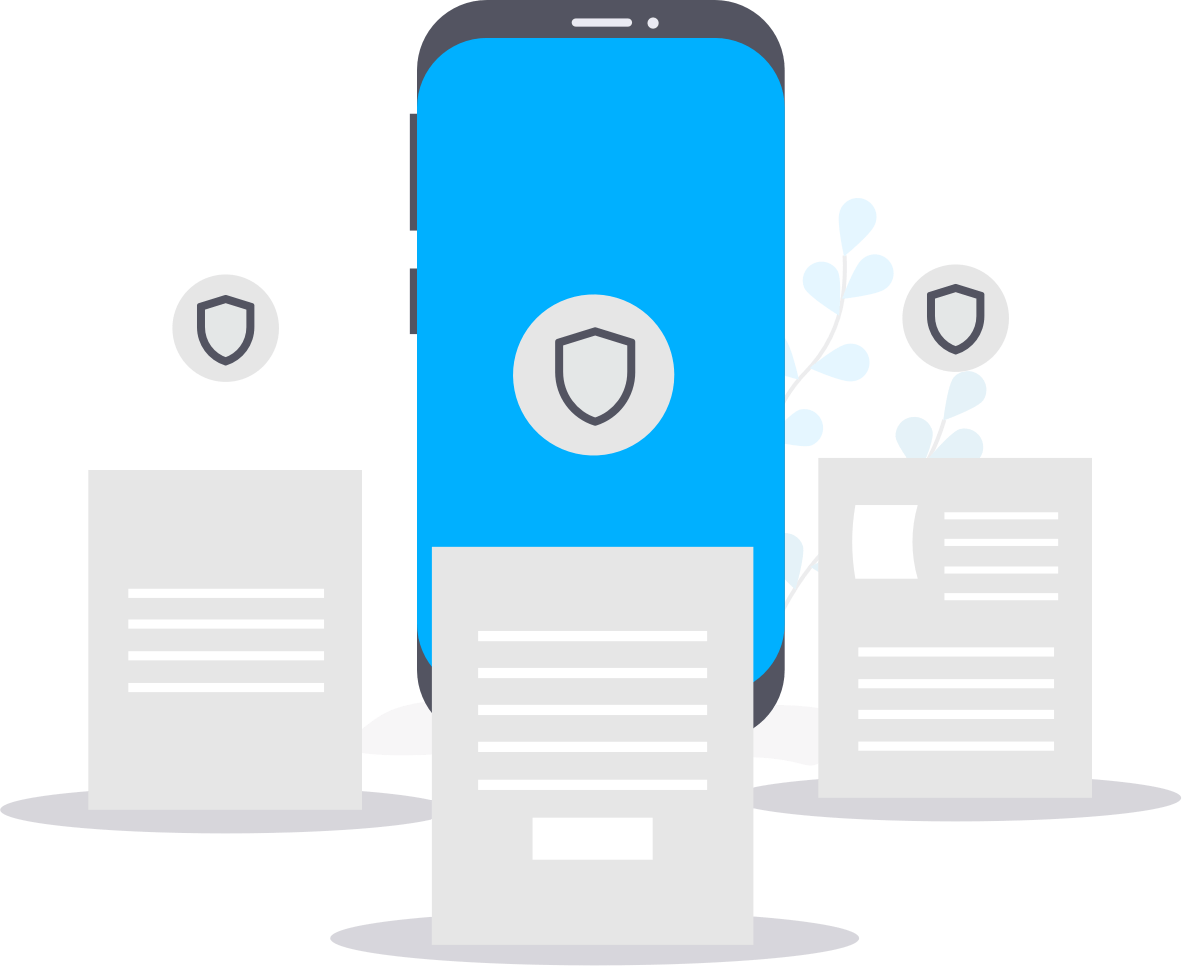 Ringotel Shell mitigates security risks making your phone system and infrastructure less vulnerable to attacks and data breaches, bringing ease of mind to you, your IT staff and business overall.
We stand in front. Highly secured Ringotel could work as a forefront for your phone system allowing only encrypted connection, implementing DDoS mitigation and other security best practices.
No battery drain and complications. No need to deploy VPN infrastructure all communication with your IP PBX will be from trusted Ringotel servers located in a highly secured cloud.
Keep your data safe. Ringotel apps provide encryption for calls, messages and data by default using the strongest block ciphers available.
Ready to get started?
Sign up for a free beta and join the community of beta testers!