Secure Messaging Solution for your business
Easy scalable and flexible solution for your everyday communications in simple mobile and desktop apps.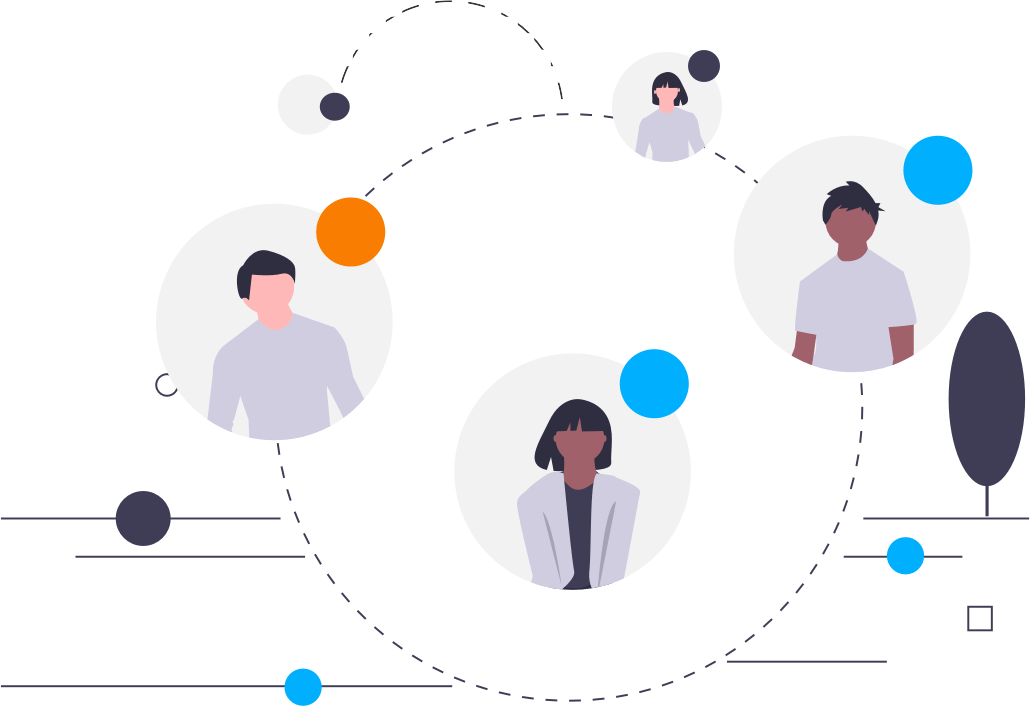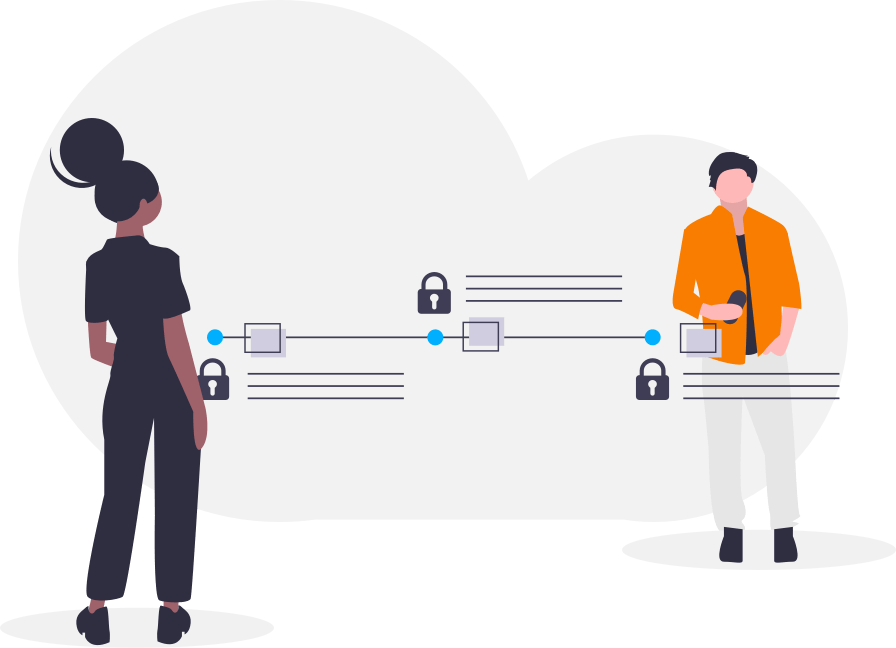 Always encrypted data – in transit and at rest
Ringotel provides highest security for all business communications and makes implementation of BYOD policy much easier. All calls, chats and data are encrypted with industry standard protocols and cyphers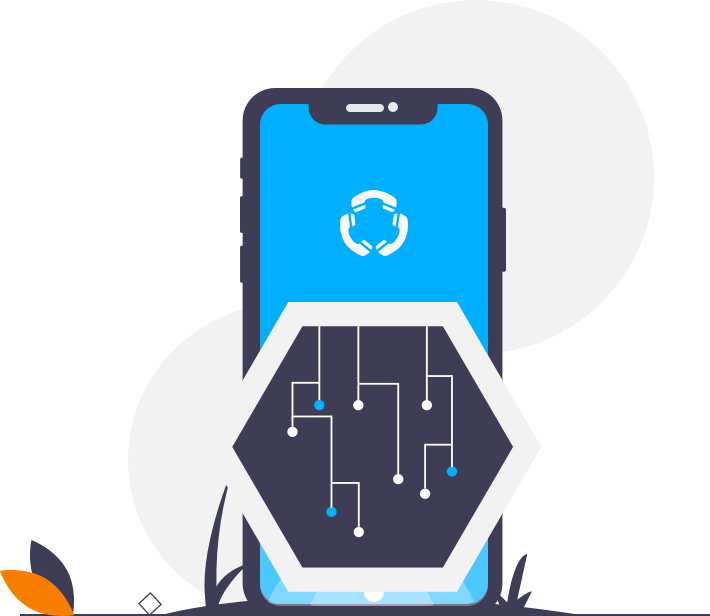 Endpoint devices protection measures
In addition to encrypting data during transmission and storage, Ringotel applications also have additional functionality for detecting unauthorized access and protecting information on the device itself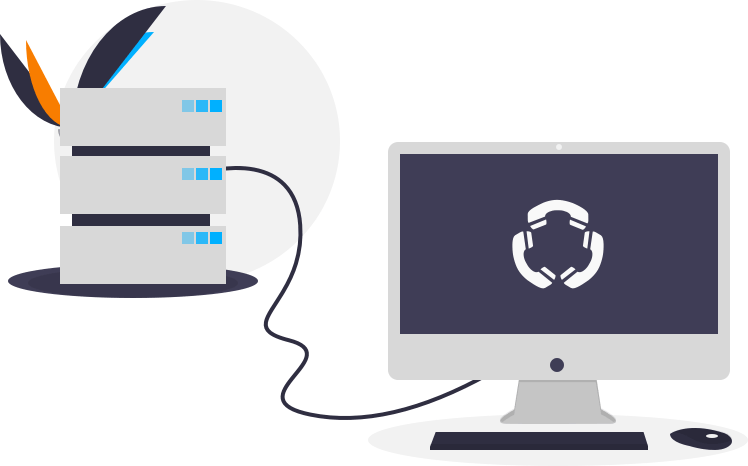 Dedicated server under your complete control
Unlike many other messaging solutions, Ringotel servers can be installed within the customer's infrastructure and work under the full control of the customer, providing such additional business features like call forwarding, recordings, statistics etc.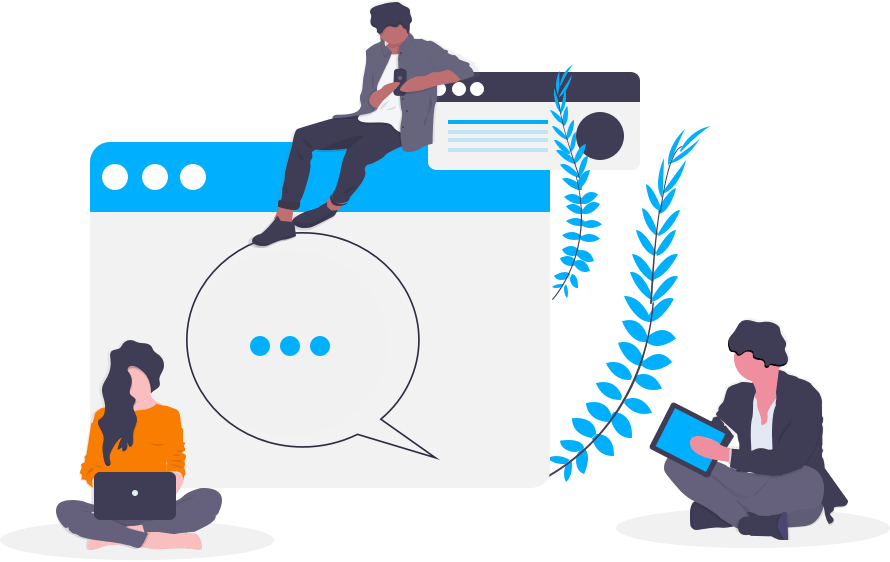 Modern messenger for your business
It enables voice and video calling, team messaging and collaboration, delivering an exceptional, modern communication experience directly to customers phones, tablets and desktops.
Ringotel offers a number of security measures to keep information safe: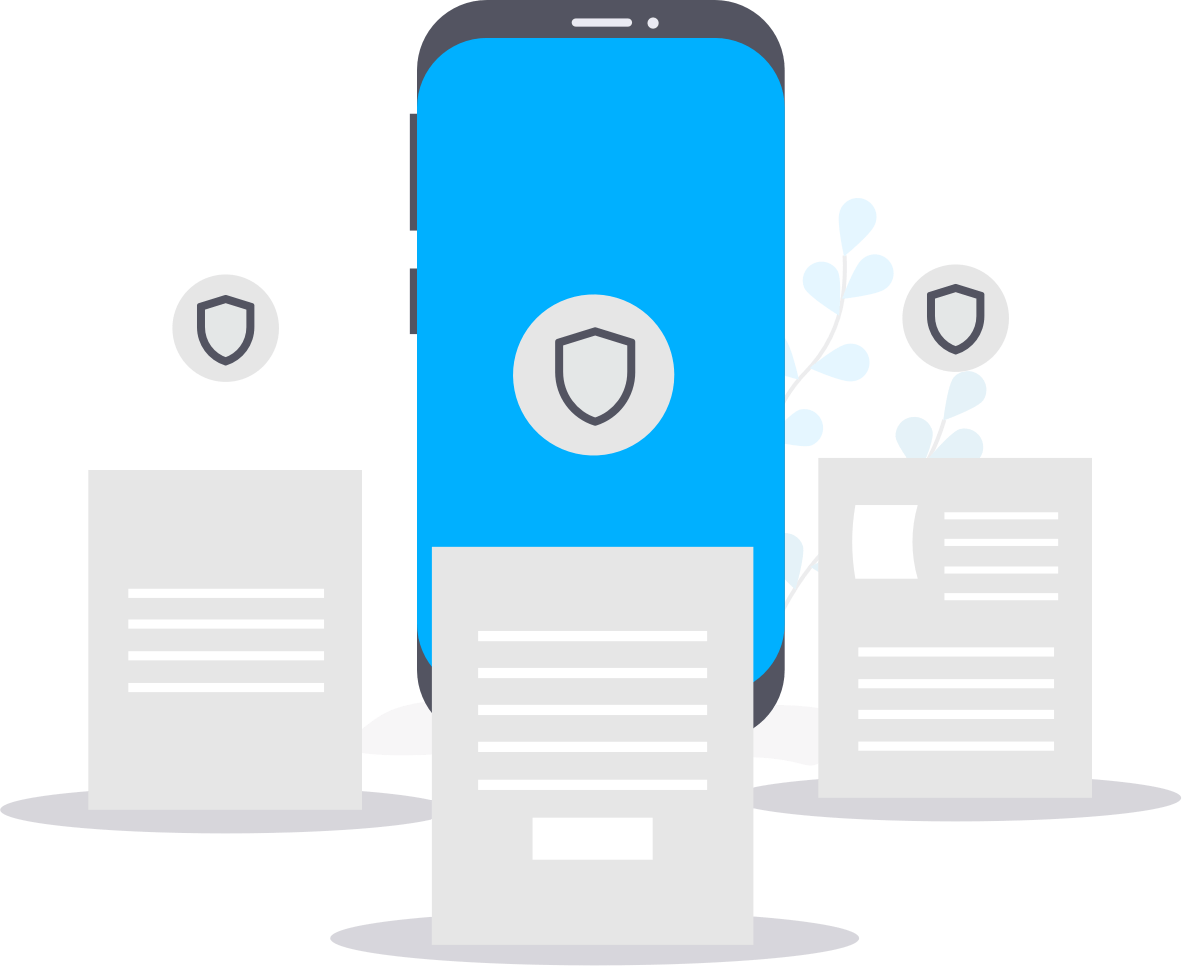 Data encryption during transfer between servers and applications.
Generation of keys and certificates.
Automatic detection of unauthorized access to app data on the end user device.
Built-in protection against recording information from the device's screen.
Encryption of local data within the application.
Complete manual and remote erasure of data from the local device.
Ability to send self-destructing messages and files to a user or a group.
White label and cutomizable mobile apps
Create your own messenger with your company logo and colours. Add custom features to meet your business needs.
Custom set of features
We address your app requirements the way you want and build any unique features relevant to your business needs.
Security first
Ringotel implements best practicies in communications security. Every call, message or file transferred via Ringotel is encrypted by default using one of the strongest block ciphers available.
Flexible Pricing
Depending on your needs, Ringotel can be deployed on-premise or in the Cloud and scale easily with your business needs.
Have a question?
Contact our sales team for a personalized consultation about the benefits that Ringotel solutions can bring to your business.