Communications APIs for Voice and Messaging
Launch your ideas faster with Ringotel. Build new communication services and apps using powerful APIs.
Reliable solutions that fit your business' needs.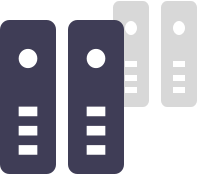 99.999% Reliability
Ringotel is designed according to the highest telecommunication standards and delivers up to 99.999% uptime, powering thousands of simultaneous calls and mission critical communication processes everyday 24/7.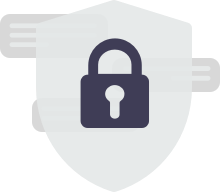 Security first
Ringotel implements best practicies in communications security. Every call, message or file transferred via Ringotel is encrypted by default using one of the strongest block ciphers available.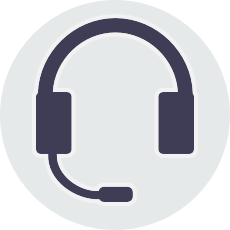 24/7 Support
The availability of real-time communications is a critical component of business success. Ringotel provides continuous improvements and helps ensure your communications are up and running. Access documentation and professional support when questions and issues arise.
Need help?
Contact our experts to get developer support or if you need professional services to build your app.