Multichannel Voice and Messaging Platforms
Enrich your products and services with cutting edge voice, video and messaging capabilities.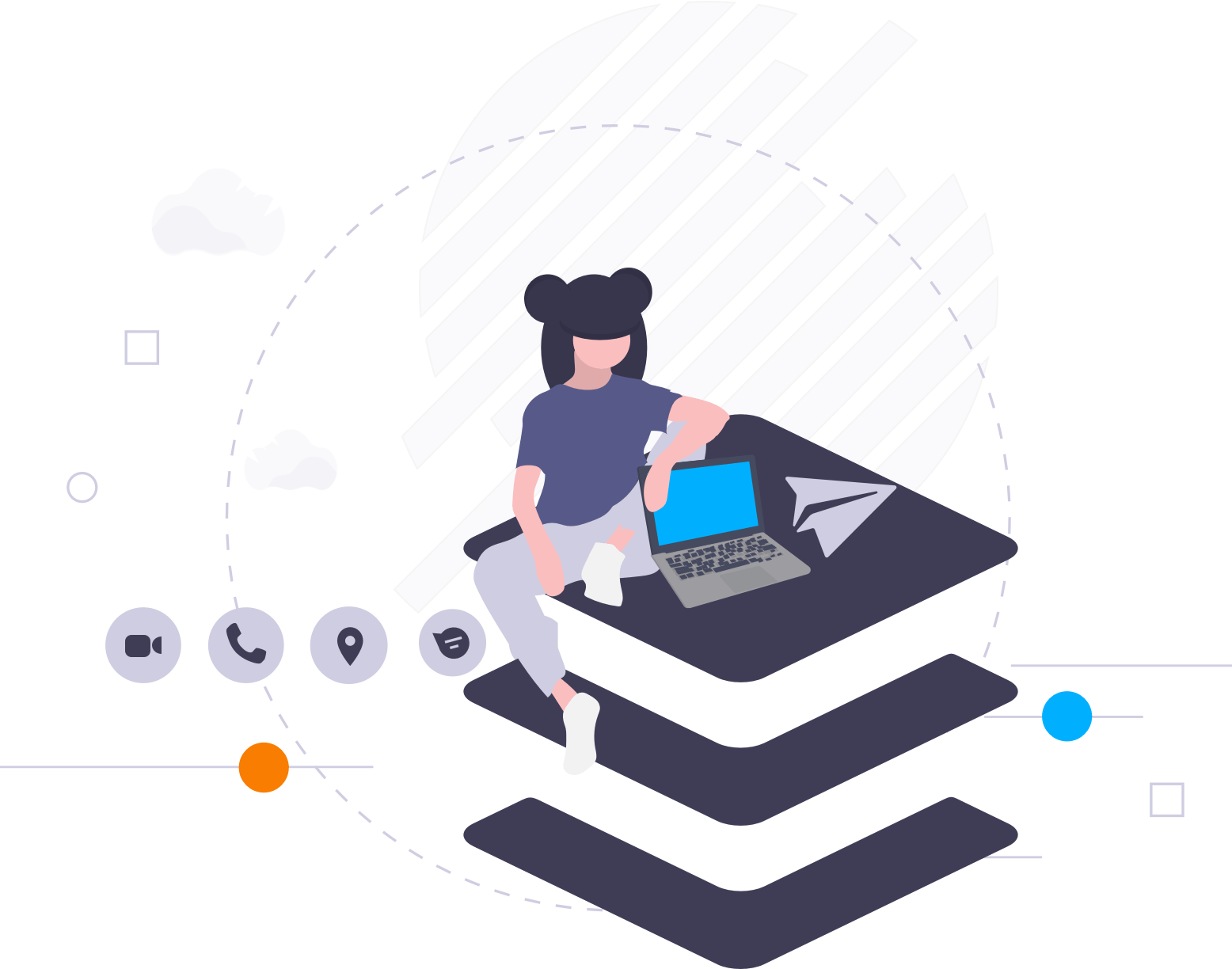 Enable voice and messaging features for your products and services
As customer expectations have risen dramatically, companies have to develop a far broader set of capabilities for their customer interactions, to be able to respond swiftly, efficiently and accurately no matter which channel of interaction customers choose. Be on the edge of these changes with Ringotel state-of-the-art products and solutions and learn how they can increase your ARPU.
Power up your customer service with chat or voice bot
Create AI-powered virtual voice and chat operators, automate customer service processes, and easily integrate with existed VoIP infrastructure and business solutions
Download Brochure
With Ringotel's flexibility you don't need to compromise
Ringotel helps enterprises and Service Providers to rapidly launch new services and improve existing communication processes.
"As the largest contact centre in Ukraine and a major player in the CIS region and beyond, we are working with businesses in 17 countries. Ringotel Communication Platform gives us all the flexibility we need to meet and exceed our customer's expectations. Ringotel's APIs and automation tools allow us to quickly respond to the needs of our customers and offer cost-efficient solutions powered by our custom integrations."
In the cloud and on-premise
Due to the variaty data policies, we know that in some cases you need to be fully in control of your or your customers' data.
Real-time communications
Power your products or services with instant messaging and voice calling capabilities without having to build or maintain the back-end infrastructure.
Security & Privacy
All in-app calls and messages are encrypted with industry-standard protocols and cyphers. Ringotel offers an on-premise deployment for PCI DSS compliant businesses.
Reliable solutions that fit your business needs.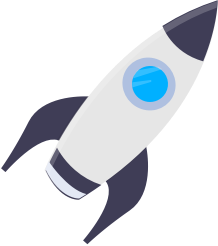 Fast-track your innovations and products to the market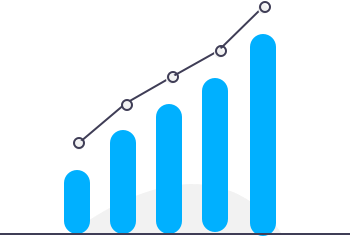 Create new revenue streams without capital expenditures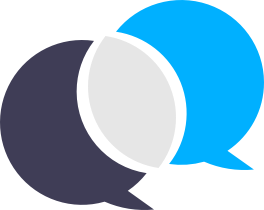 Empower your customers with advanced voice and messaging solutions.
Have a question?
Contact our sales team for a personalized consultation about the benefits that Ringotel solutions can bring to your business.