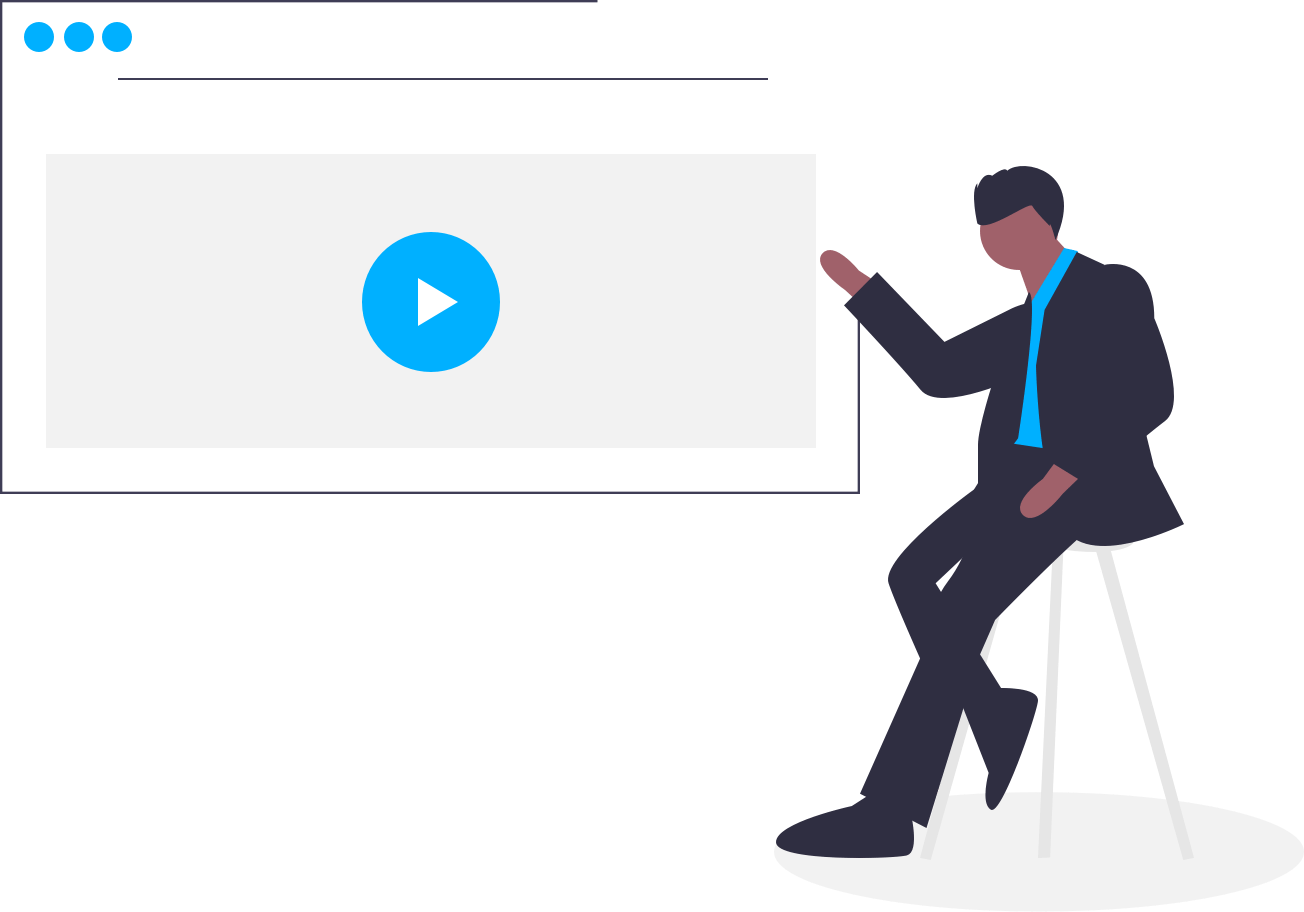 Get a free enterprise-grade phone system for remote work
We offer free 6 months usage of Ringotel phone system to businesses, affected by COVID-19. Our phone system combines enterprise-grade features of a business phone system with the mobility and convenience of modern messengers. It allows you and your employees to stay connected and communicate effortlessly with customers and partners from anyplace with an even modest internet connection.
---
Our offer includes free tech support and setup of your phone system according to your needs. If you need an integration with tools or services that are not yet provided out-of-the-box, please note that in your request. We may do such integrations on a case by case basis, depending on the availability of our resources.
Fill out the form and we'll contact you as soon as possible.
Yes, you can use our secure cloud and connect to the phone system from any place in the World, but if that does not suit you, we can easily install it in your private cloud under your total control.
No. After 6 months or any time you like, you can switch back to your previous system or continue using Ringotel. In the latter case, our standard pricing of €10 per user and €4 euro per line will be applied.
There are three options available. 1) the simplest and most reliable one is if your phone numbers are connected via SIP, we can just reconnect them to your new phone system without any downtime. 2) we can port your numbers to Ringotel then they'll be connected seamlessly as well. The only thing that the porting process can take up to 14 days (during this period your numbers are still working on your old system.). 3) You can buy a new number via our service and setup call transfer from your current provider (additional cost might be applied by the provider).
We provide free of charge up to 50 users and 30 lines. Please, let us know if that doesn't meet your needs, we can provide more licenses on a case by case basis.
Calls over your SIP numbers will be according to your provider's rates. Local calls via Ringotel will be charged according to our standard rates. For Irish local calls, pricing of €0.01 to landlines and €0.06 to mobiles per minute applied. Please, contact us for the outbound pricing.
We know we have something that can help businesses to stay connected during the lockdown period after the COVID-19 outbreak. Because if your phone system is outdated, it's hard or impossible to provide the same level of connectivity to your employees, customers and business partners.
Your Phone System in the era of remote work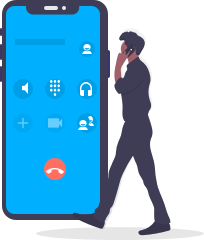 All-in-one Apps
Calls, chats, email, requests from Social Media and Instant Messengers – all communications can be conveniently organized in one single application.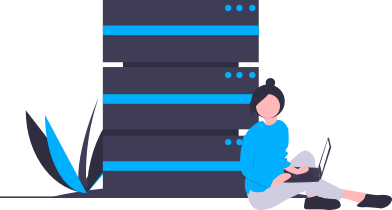 Enterprise class phone system
Multiple call forwarding rules, call transfer features, call hold, hotline, pickup and hunting groups, and much more.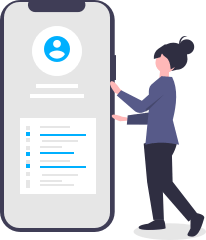 Built-in CRM Features
Get a unified GDPR-compliant profile of your customers, prospects and partners with the single activity feed. All in one place, in all your devices.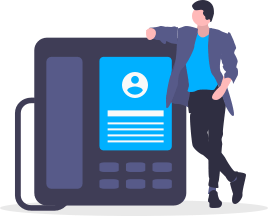 Connect VoIP equipment
Aside from using Ringotel's native apps, you can connect any third-party softphone and VoIP equipment and easily integrate Ringotel into your company's existing infrastructure.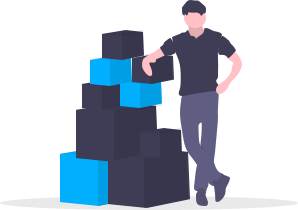 Out-of-the-box Integrations
Ringotel has a number of built-in integrations with different solutions like Zendesk, Hubspot, Microsoft Dynamics CRM and others, for quick and easy deployment within company's infrastructure.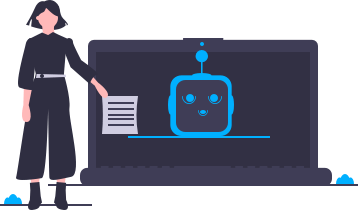 Voice and chat bots
With Ringotel's flexible IVR builder, you can create any kind of scenarios to provide a personalized experience for each customer.
Ready to get your mobile phone system?
Ringotel is your phone system in the era of remote work.