Turn your phone system into a mobile-first solution
With a few easy steps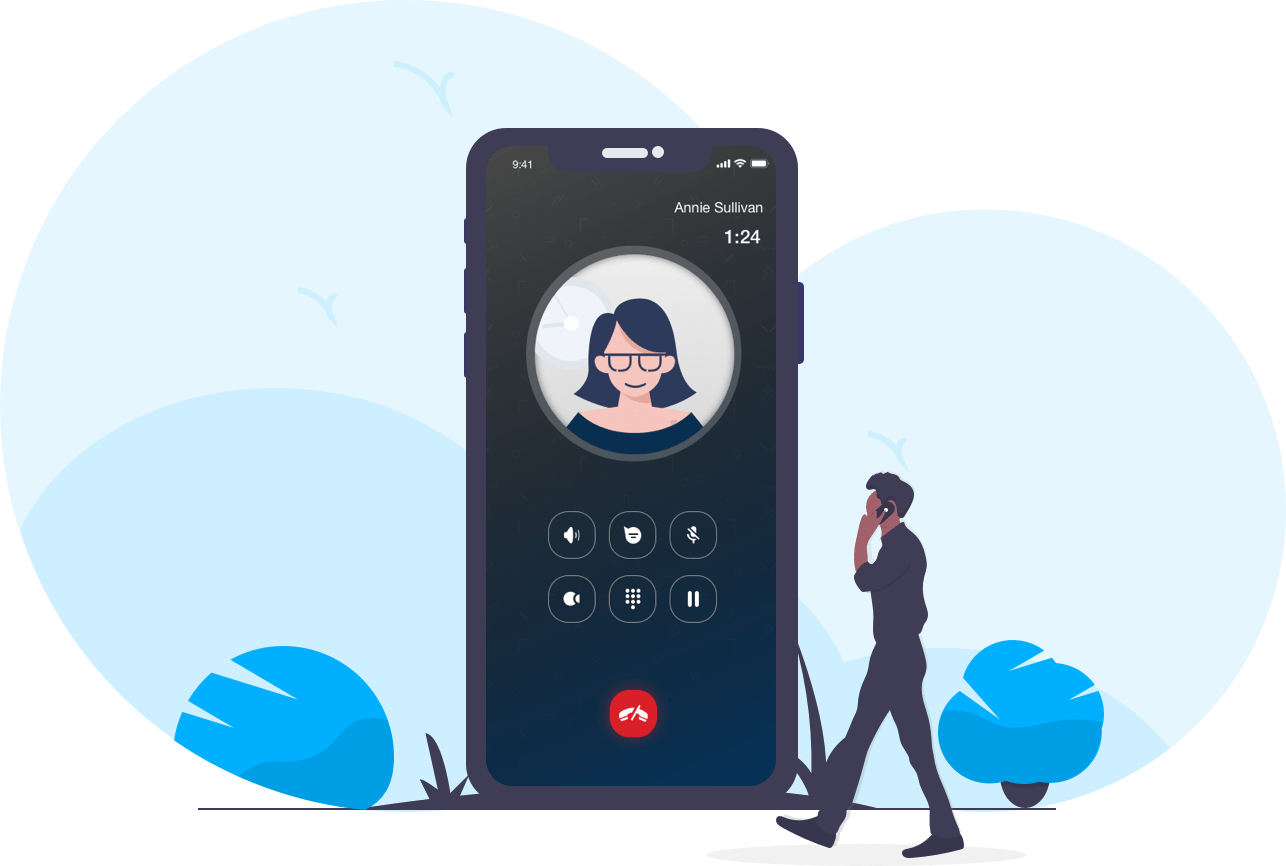 Step 1 Create an account
Fill in a
short registration form
. You'll be redirected to your Ringotel admin portal once you finished.
Step 2 Configure provisioning
Specify provisioning settings, like public IP address or a domain name of your IP PBX instance and a SIP port (a few more options available).
You might need to check firewall rules on your IP PBX to allow incoming connections to SIP/RTP ports from the Ringotel servers.
No need to set up a SIP trunk!
Step 3 Add users
Create users specifying their SIP credentials, already configured on the IP PBX. You can add each user manually or import them from a CSV file.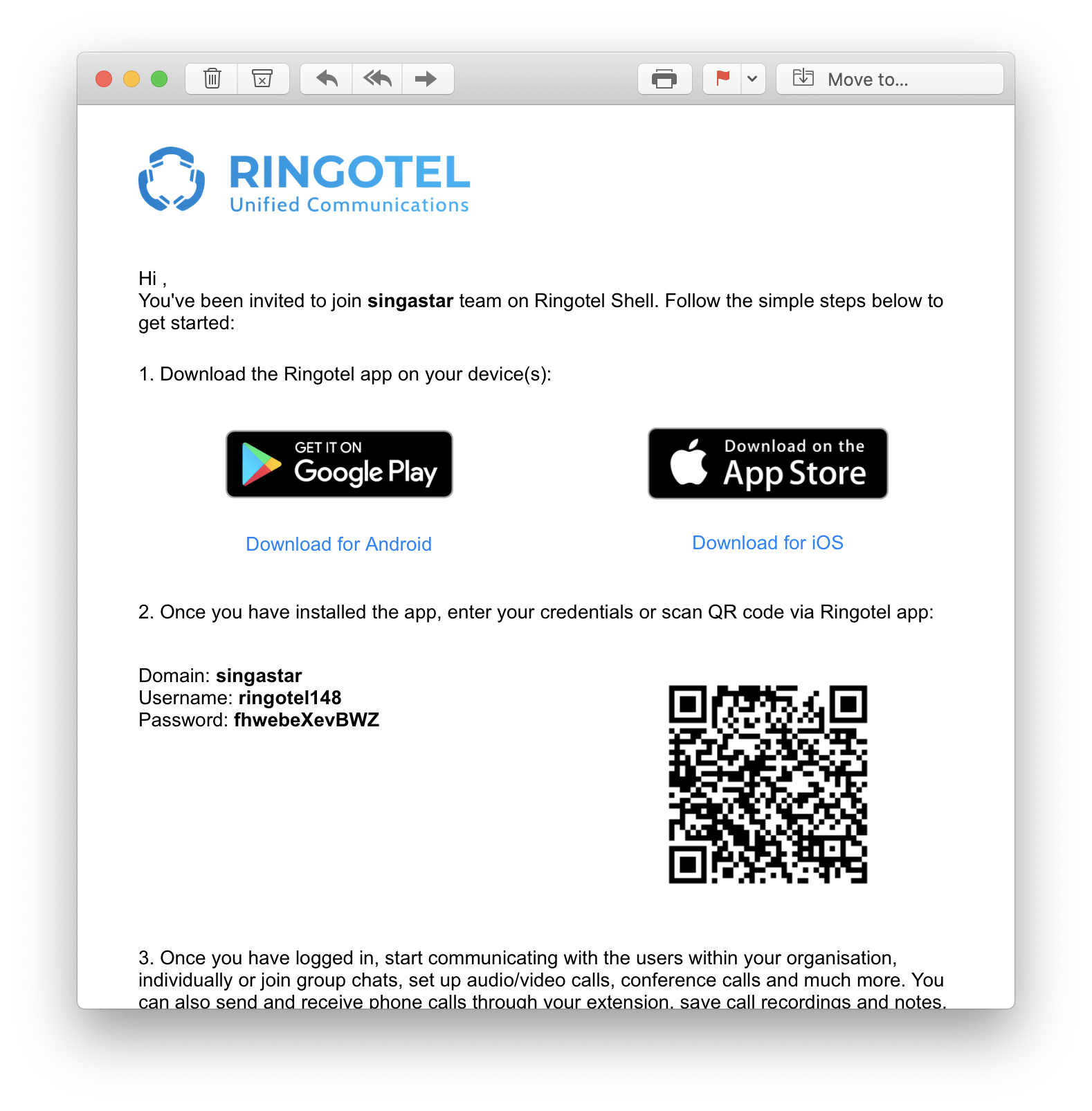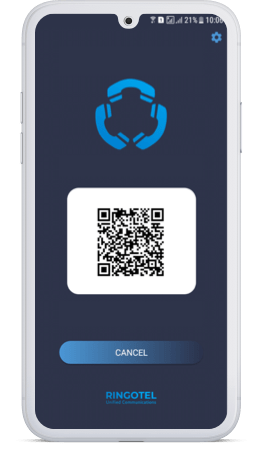 Step 4 Download Ringotel apps
Users will receive emails with instructions, download links and QR codes for quick and easy provisioning of their apps.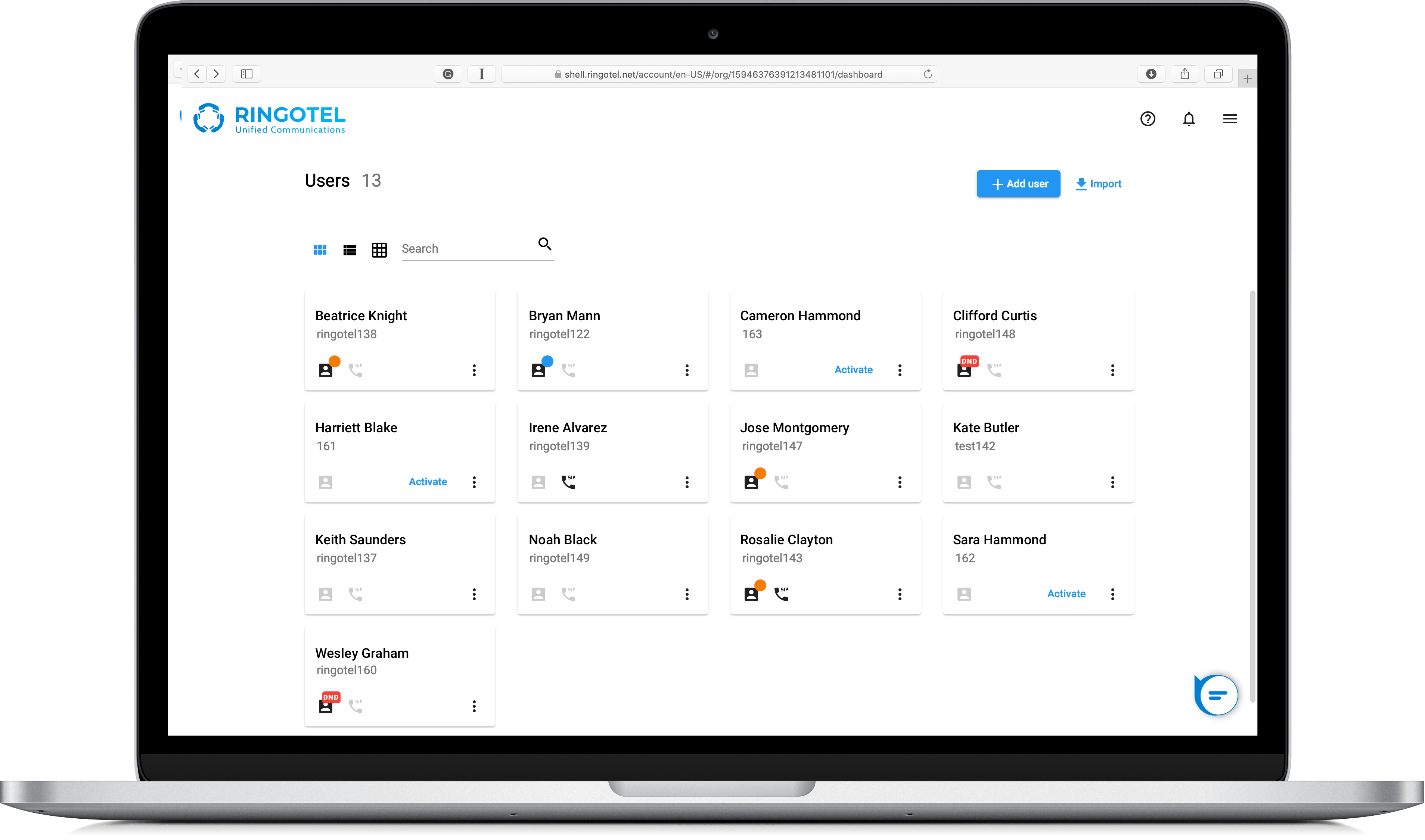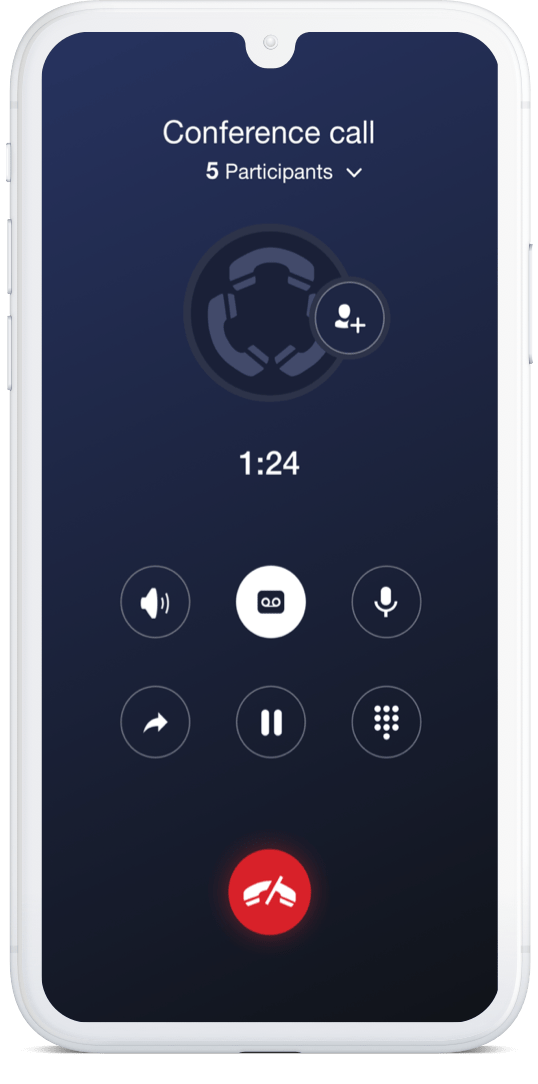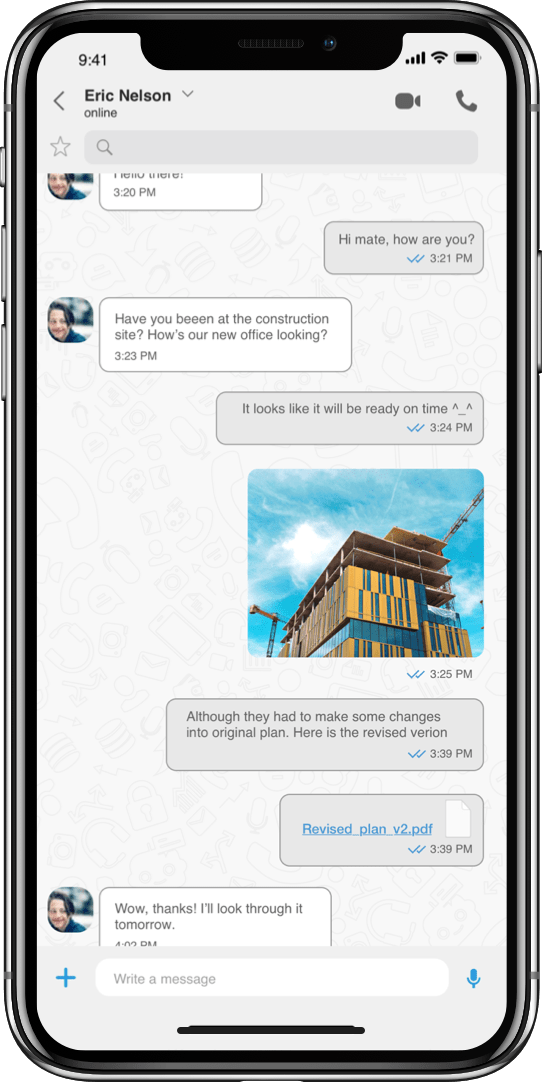 Step 5 All done!
Now you can call through your IP PBX extension, make blind and attended transfers, securely record calls, initiate conference and video calls, chat, share files with your colleagues and much more – all on your mobile device(s).
Start risk-free
Keep your infrastructure unchanged