Provide better customer experience via any commuication channel
Easily scalable and flexible solution for omnichannel customer communication in simple mobile and desktop apps.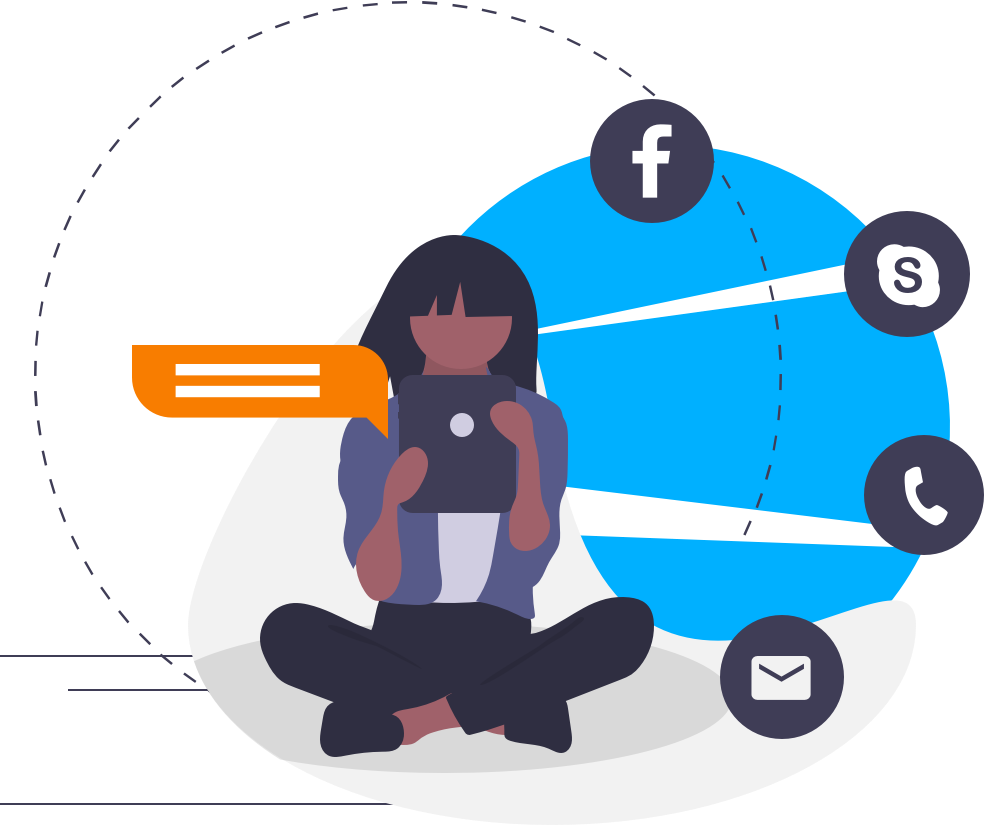 Start talking to your customers the omnichannel way
Provide realtime support via any existing channel using only one solution, improve your customer service level, increase sales and customer loyalty.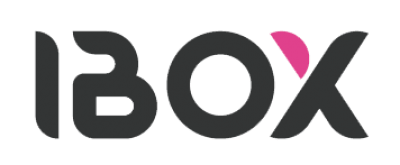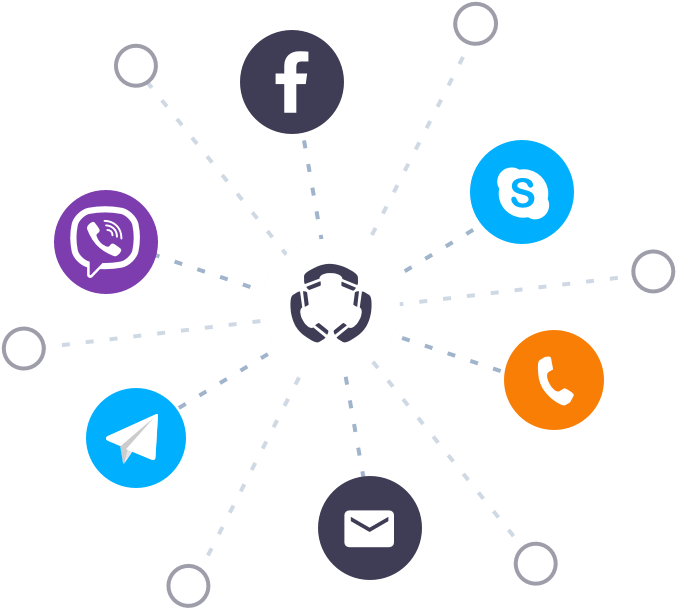 Choose a channel that your customers prefer
Let your customers and prospects interact with your business through any channel they prefer, including messengers, web chat, social media, email or a phone call. Supercharge the customer experience with AI-powered chatbot with our easy-to-use Conversational IVR builder.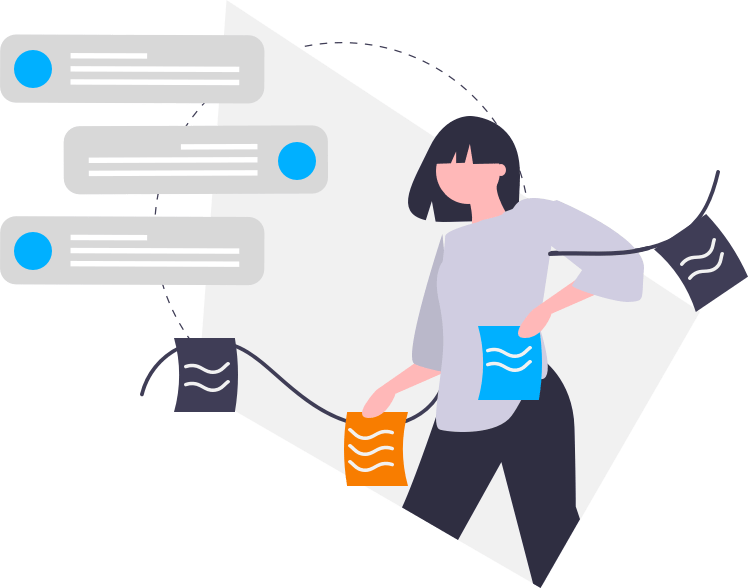 Ensure consistency between customer interactions across multiple channels
Ringotel provides agents with more context behind every chat or call and the right tools and information which helps to reduce their time seeking relevant customer insights.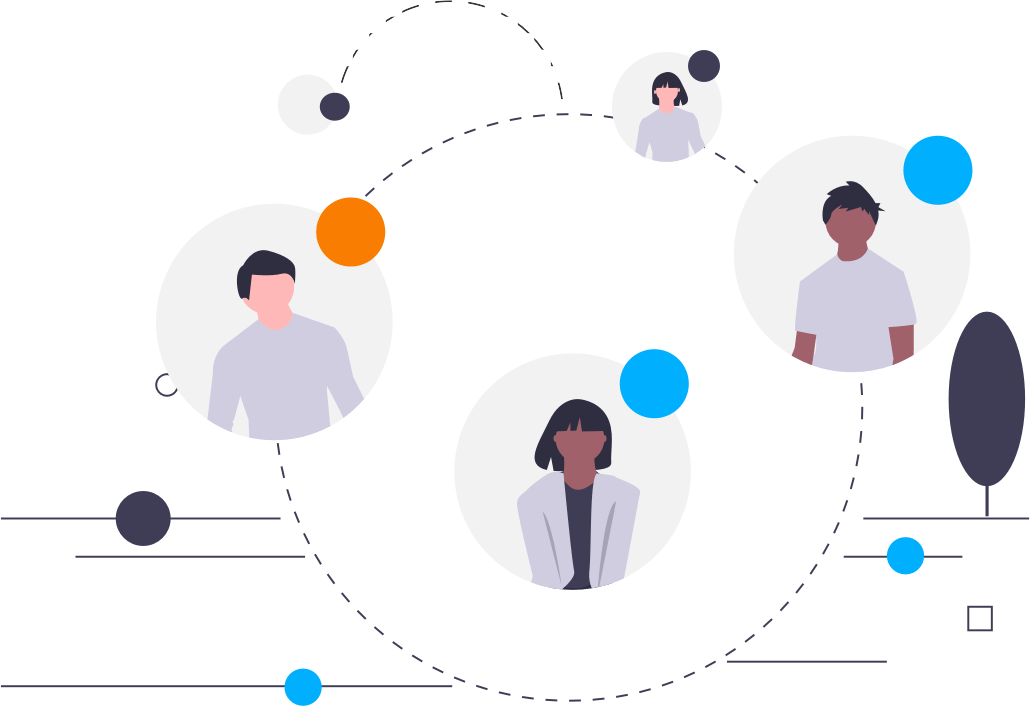 Achieve a high FCR rate through seamless agent collaboration across devices and platforms.
Ringotel's mobile and desktop apps provide modern messaging experience with features like audio and video calls and conferences, personal and group chats, public channels, file sharing and more.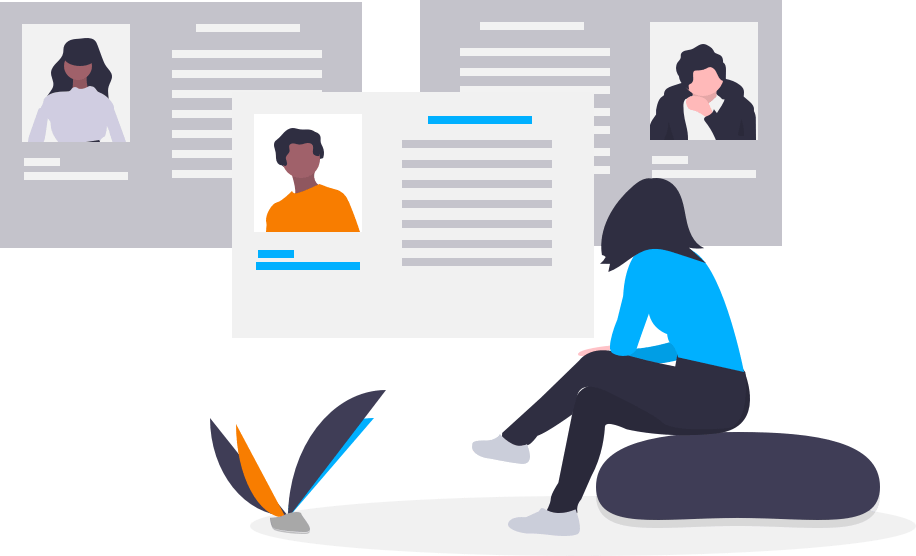 Have all the relevant data about your customers at your fingertips
With built-in CRM features your agents can track customer's activity on any channel, access unified customer profile and a history of communication. Ringotel natively integrates with CRMs and other out-of-the-box business applications as well as open APIs.
Utilize out-of-the-box integrations with variuos solutions to boost your customer service.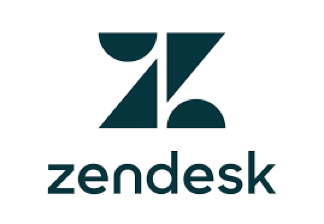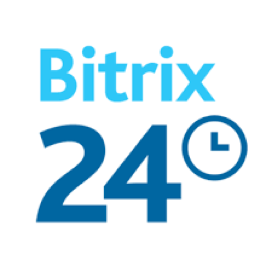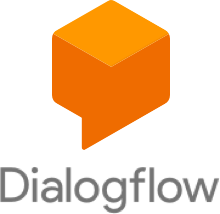 Power up your customer service with chat or voice bot.
Create AI-powered virtual voice and chat operators, automate customer service processes, and easily integrate with existed VoIP infrastructure and business solutions.
Learn How
Reliable solutions that fit your business' needs.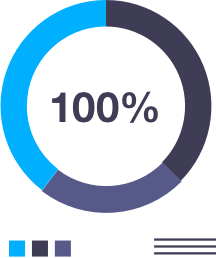 Build-in analytics
Ringotel helps you control every aspect of your customer service with real-time indicators and analytics, user stats and other key performance indicators (KPIs).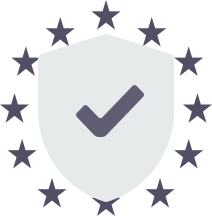 GDPR ready features
We've designed our platform to meet the requirements of European and US privacy laws, implementing the best practices of security and privacy.
Easy setup
Ringotel can provide a fast and flexible solution to any communication task. Set up your omnichannel contact center in less than an hour without technical expertise.
Have a question?
Contact our sales team for a personalized consultation about the benefits that Ringotel solutions can bring to your business.