Application Server and Visual Application Builder
Create AI-powered virtual voice and chat agents, automate customer service processes, and easily integrate with existing VoIP infrastructure or business services and solutions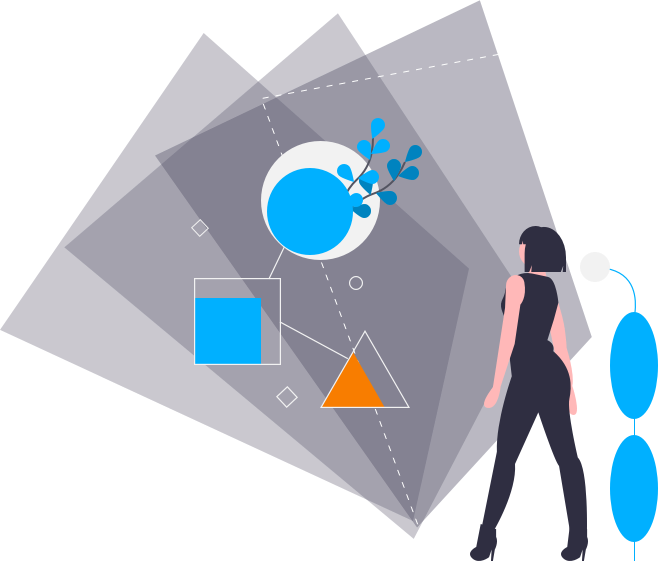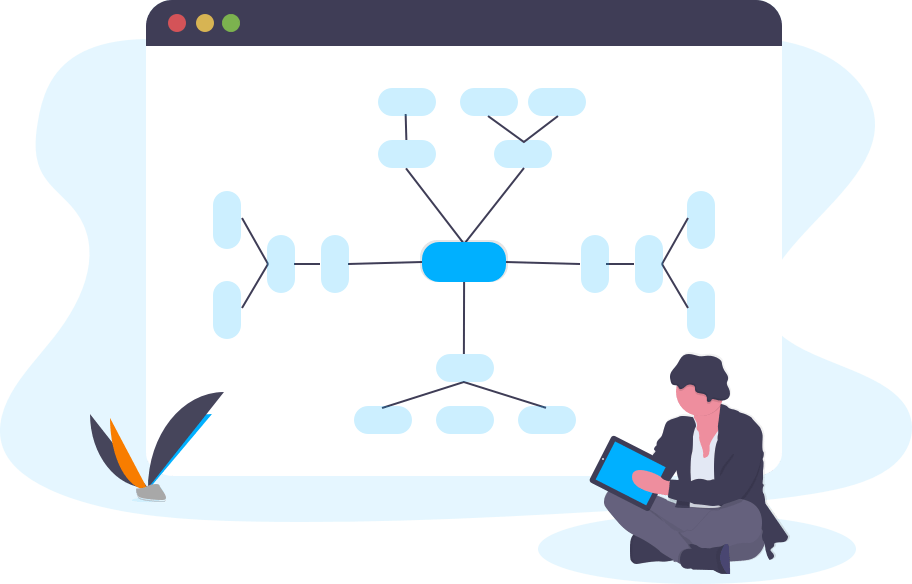 Low-to-No-Coding
With Ringotel you don't need coding knowledge or experience. Ringotel easy-to-use builder allows you to create advanced automations and communication scripts by simply dragging and dropping components on the board and connecting them accordingly.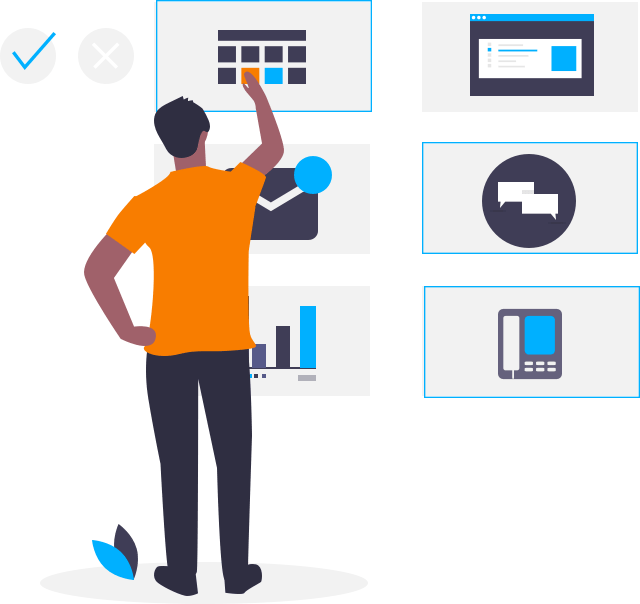 Seamless Integrations
Ringotel Visual CTI Tools let you effortlessly create integrations with CRMs business applications and services using the HTTP API (REST / JSON or SOAP).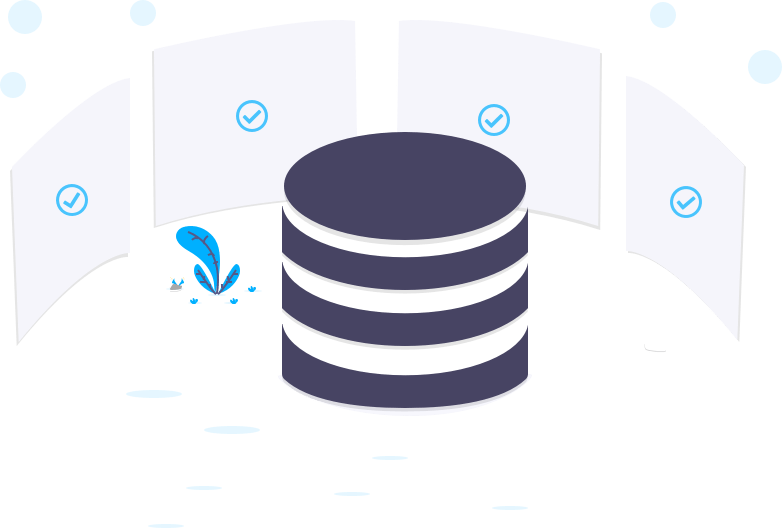 Database Connectivity
For extracting, updating or deleting the customer data, Ringotel applications can be connected to any SQL based Database (MySQL, MSSQL, Oracle etc.).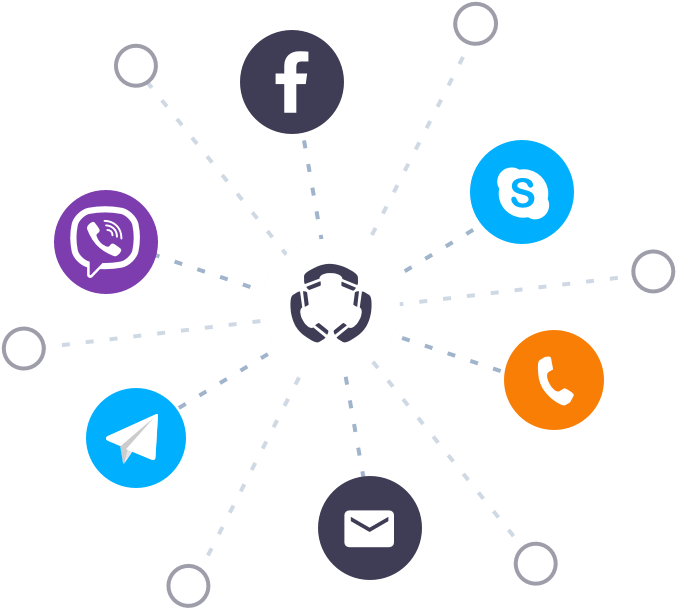 Omnichannel Connectivity
With Ringotel you can create automatic scripts for various communication channels aside from traditional phone calls and emails, such as Facebook Messenger, Telegram, Viber etc.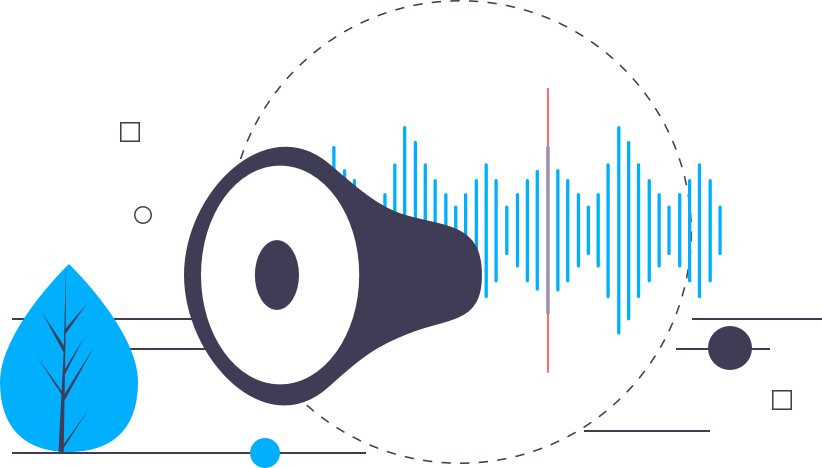 Voice Recognition and Text-to-Speech
Ringotel offers out-of-the box integrations with various AI-based Speech Recognition Services, such as Google DialogFlow and wit.ai (Facebook). Also you can easily add custom integrations with other services with the help of Ringotel API as well.
You can create auto-dial scripts to update customer data, surveys, billing / debt reminders, identify leads, feedback, and more, using voice or tone recognition technology.
Power up customer service with a chatbot or a voicebot
Customers will be able to get a quick response to their querries by communicating in a natural manner with voice and chat bots, while companies save resources of their contact centers and increase efficiency.
Download Brochure
Reliable solutions that fit your business needs.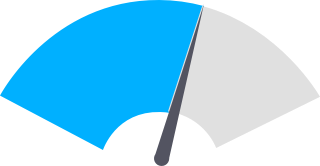 High Performance
Ringotel platform powers thousands of simultaneous calls and mission critical communication processes everyday 24/7.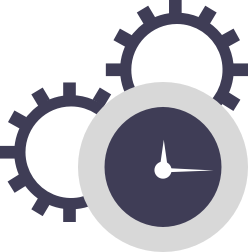 Rapid deployement
It can take less than an hour to setup a Ringotel Application Server within your infrastructure.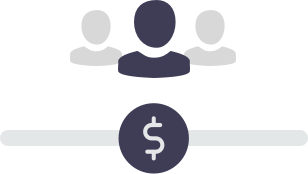 Flexible pricing
Depending on your needs, Ringotel can be deployed on-premise or in the Cloud and scale easily with your business needs.
Have a question?
Contact our sales team for a personalized consultation about the benefits that Ringotel solutions can bring to your business.